Reviews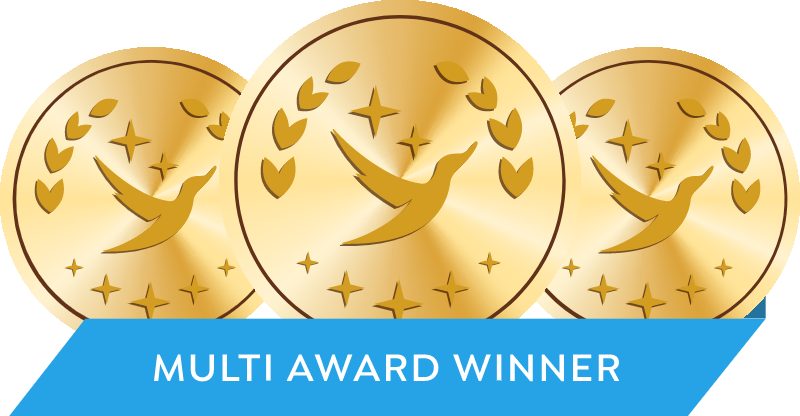 (6092) Reviews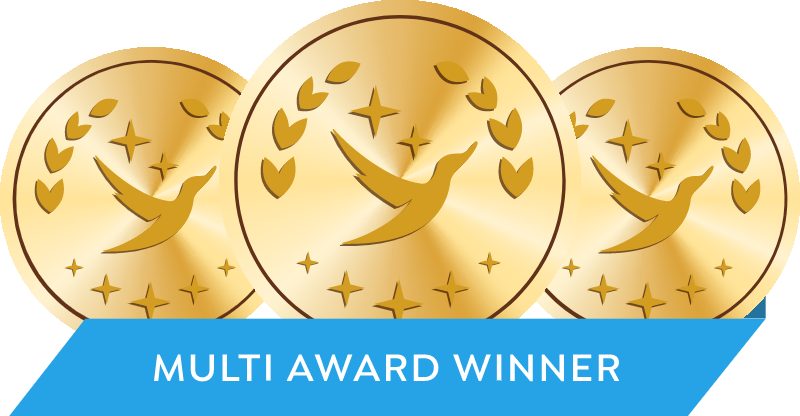 A multiple award winner, Sleeping Duck is the world's first fully customisable mattress.
5 stars
Great mattress always have a goodnights sleep
Five Star
Loving our new Sleeping duck. Still having a bit of discomfort with shoulder and hips. We picked the firm as we had a previous queen medium and it was too soft. You guys were fantastic and sent us pads that we could mix around to make it softer under hips and shoulders and firmer for back. Would it be possible for you to do this for us again. Thanks for your amazing service.
Get one
1/3 of your life…worth every cent
Sleeping like a fluffy duck
Thanks so much for our new mattress, 2nd duck experience for us and great to now have one as our main bed, Great quality and value. Its a quacker!!!
New mattress
Mattress is incredibly comfortable. Have had family try it out because it's a new brand they haven't heard of and they all love it and some looked into buying themselves. Also have the sheets and quilt and love all of those as well.
Sleeping Duck
Great mattress thank you 😊
Love It
Loving it, we both sleep much better now and it's ridiculously hard to get up in the morning because neither of us want to leave the bed!
Five star
Great service good mattress but I have a lot of chronic problems but I am pleased with it
Better but not quite right
I had sore shoulders as I side sleep so I chose to order a half/half to see if there was any relief. There has been some but I should have ordered firm on both sides.