Reviews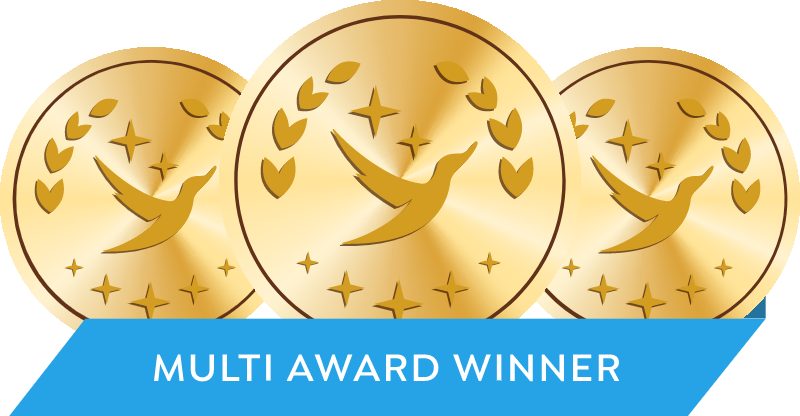 (6019) Reviews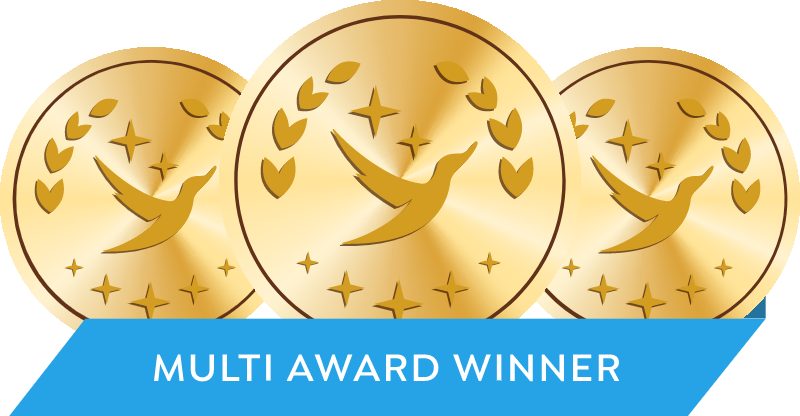 A multiple award winner, Sleeping Duck is the world's first fully customisable mattress.
Bed is too heavy, mattress too hard and customer service disappointing.
Bed is too heavy. Not offering castor wheels is ridiculous for such a heavy bed. I am trying to renovate and can't move the bed 1cm without trying to use my entire body weight and risking doing a back injury! Very disappointed, will need to sell the bed. Customer service promise is not substantiated with actions focused on customer satisfaction or resolution and mattress is uncomfortable.
Good Sleep
no back problems
Not as comfy
Not as comfy as I thought it would be, especially after all the recommendations.
Great
Comfortable mattress, I will swap out the top layer for something more firm but otherwise fantastic!
Cold frog of a duck
While the sleeping duck is comfortable one warmed up, I will be cold on the sleeping duck for hours. This is especially felt around the shoulders and hips and feet. I need hot water bottles to prewarm the mattress before I get in or I will start to shiver an hour later. Funny though than my wife does not have this issue. Once warmed up it is very comfortable
good
The bed is a bit low when making it, but otherwise it is good
Don't buy a Queen size if you sleep solo
Sleeping Duck was great with sale and delivery very fast. But since I've started to sleep alone in a two months old Sleeping Duck Mach II, I started to develop back pain. The pain was getting significantly worse each day so I had to look for a doctor in hopes to get a stronger medication for pain and find a possible reason. Of all listed options, the bed was the least I thought it was causing me the pain. But as the doctor requested, I did the trial and I started to sleep in another mattress. Unbelievable I'm going to the third week now and I already started to reduce the pain medication!!! So now I have a wonderful 4 months old queen bed that I can't sleep on it because in the middle has a division that might prevent me to walk next day 😭
Not firm enough
Mattress is not firm enough. I ordered a firm
Mattress
I had shoulder pain. With sleeping duck now my shoulder pain is even worse