"For an Indestructible spine."
Oh. You'll




feel the


difference.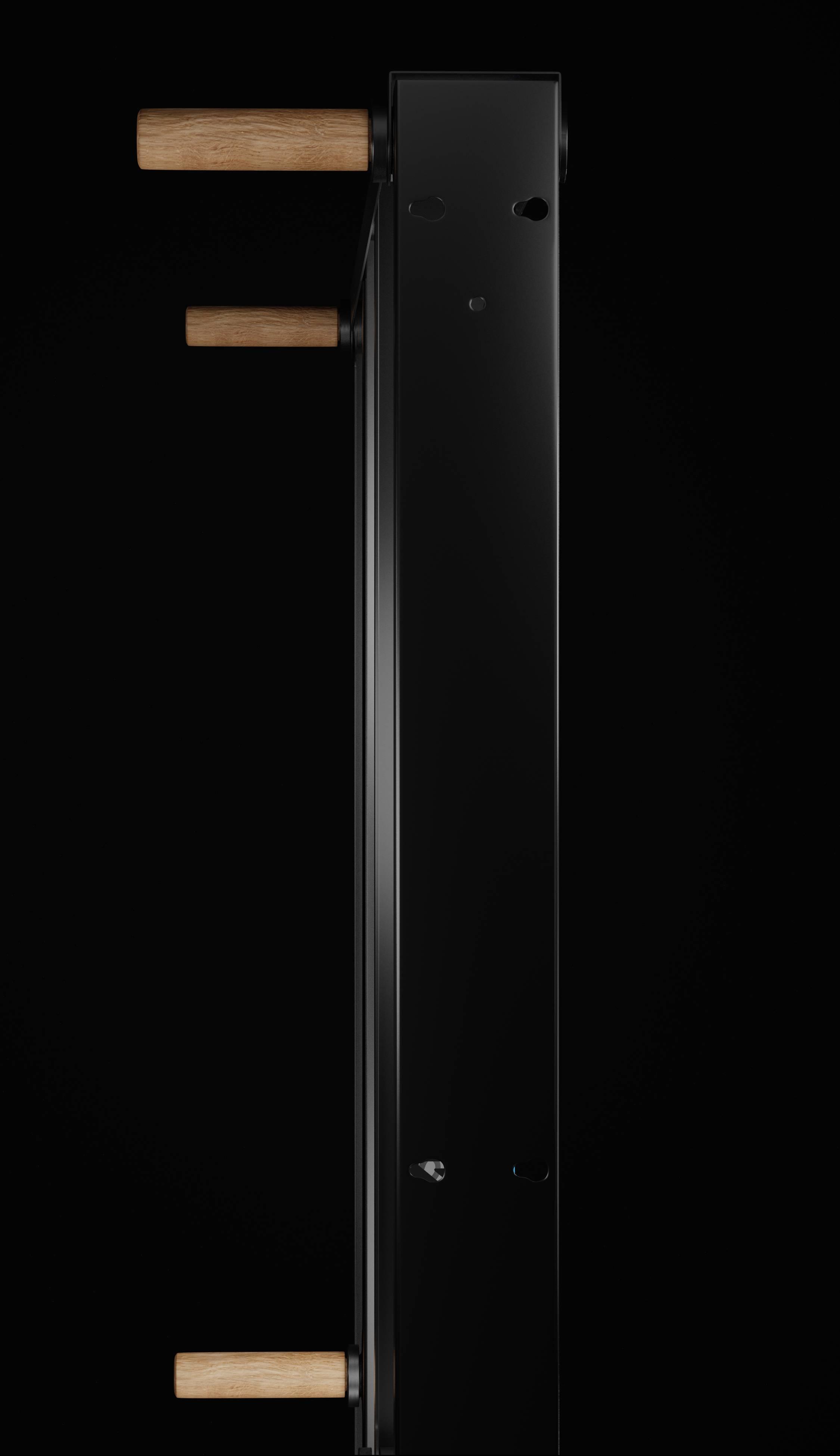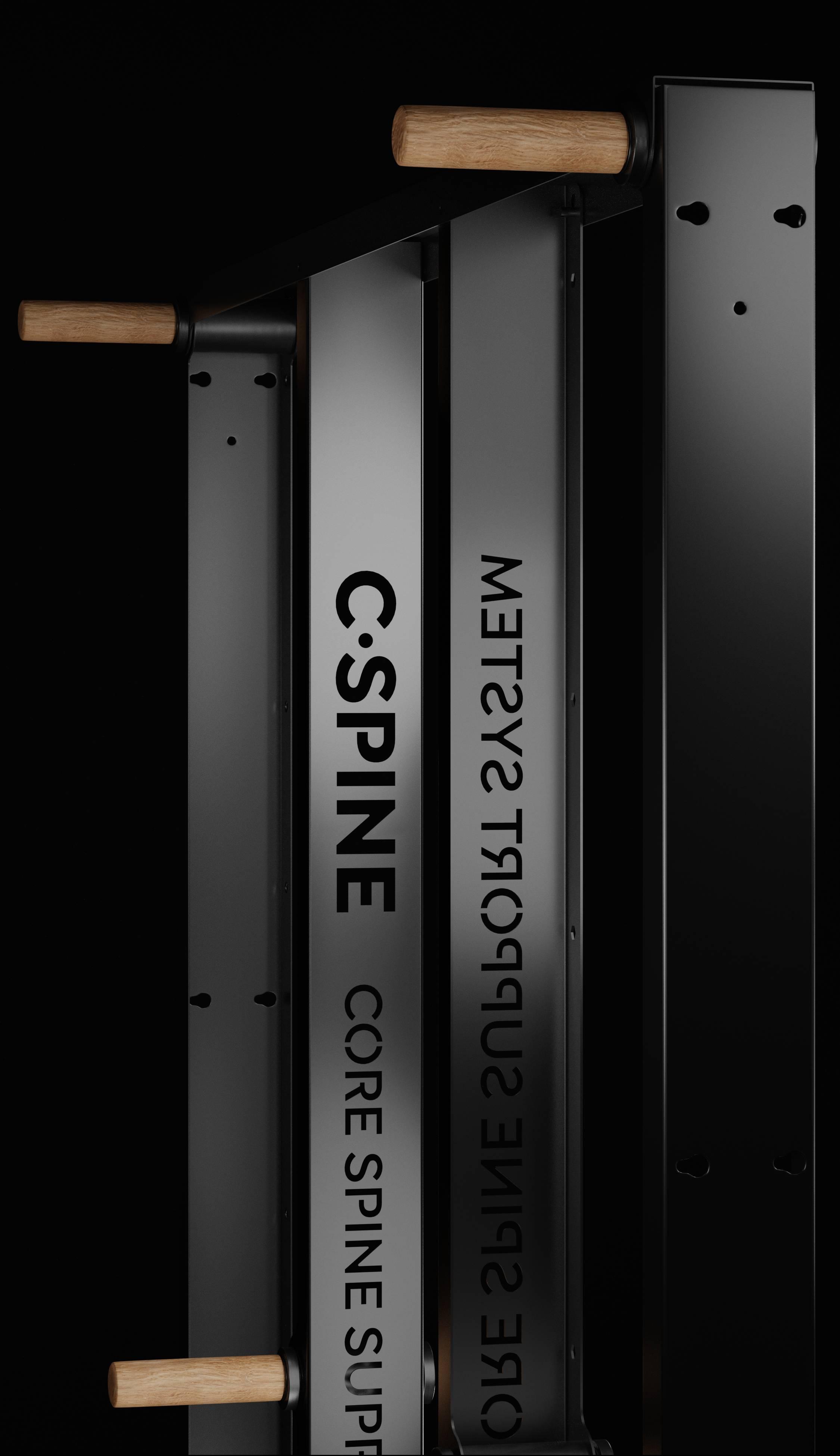 6x M39 Leg Assembly
---
Level adjustable, infallible leg support system that will never shake or squeak.
50kg S235 Steel Chassis
---
Steel support system made from C-Channel Structural Steel beams for the ultimate support.
C-Spine Support Beams
---
Steel beam spinal support under each sleeper that will never bow or sag. Each beam has an independent M39 leg.
"Every single component has been engineered and tested. We stand by this bed."
Choose yours.
In your style.
Choose from our line of curated styles. Or design yours from the ground up.
A style for every bedroom
Choose which style and size best suits your bedroom.
"Even great looking beds
- on the inside, they're often made
of literally matchsticks."
Engineered C-Channel steel beams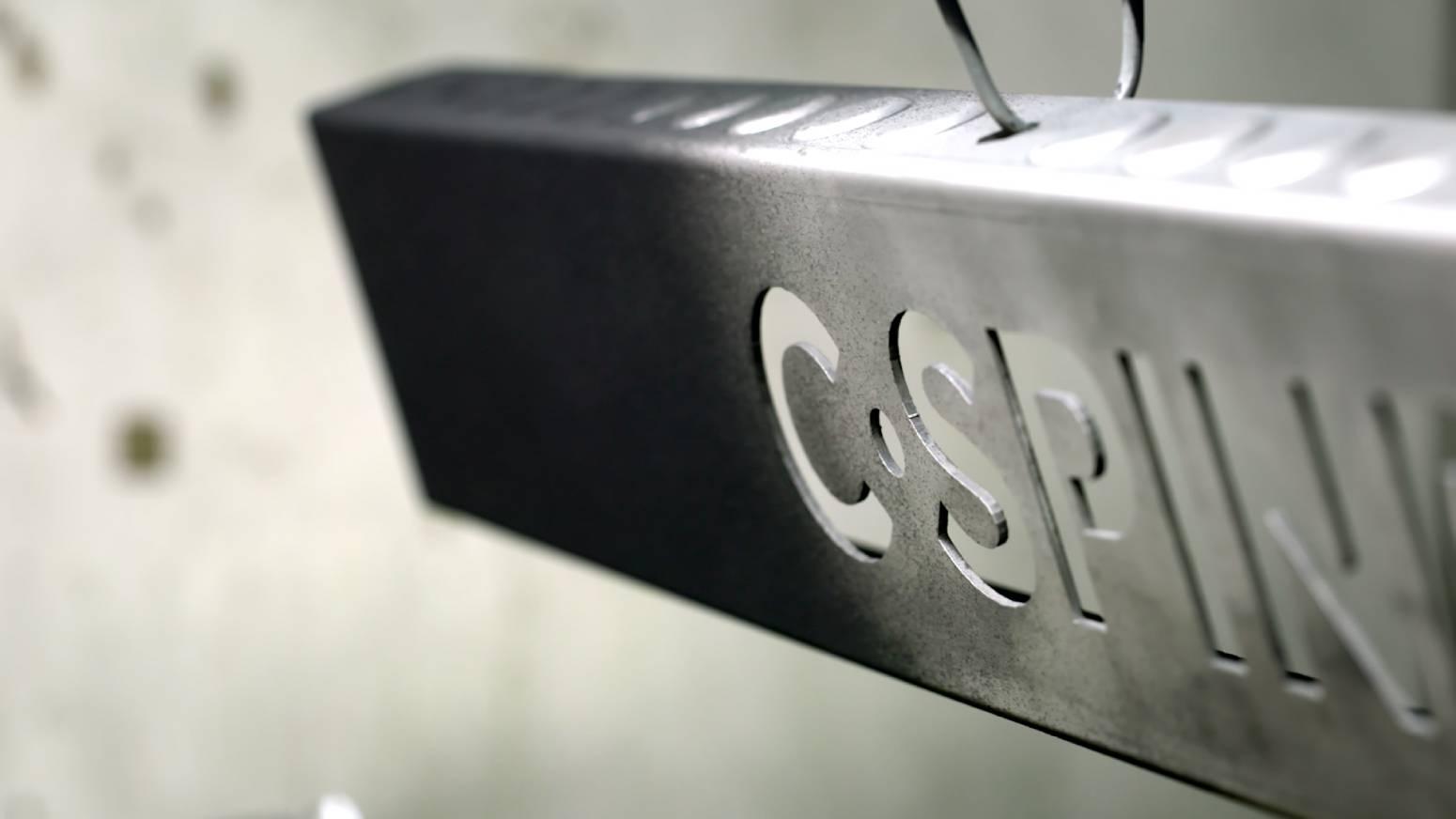 Support where you
need it the most.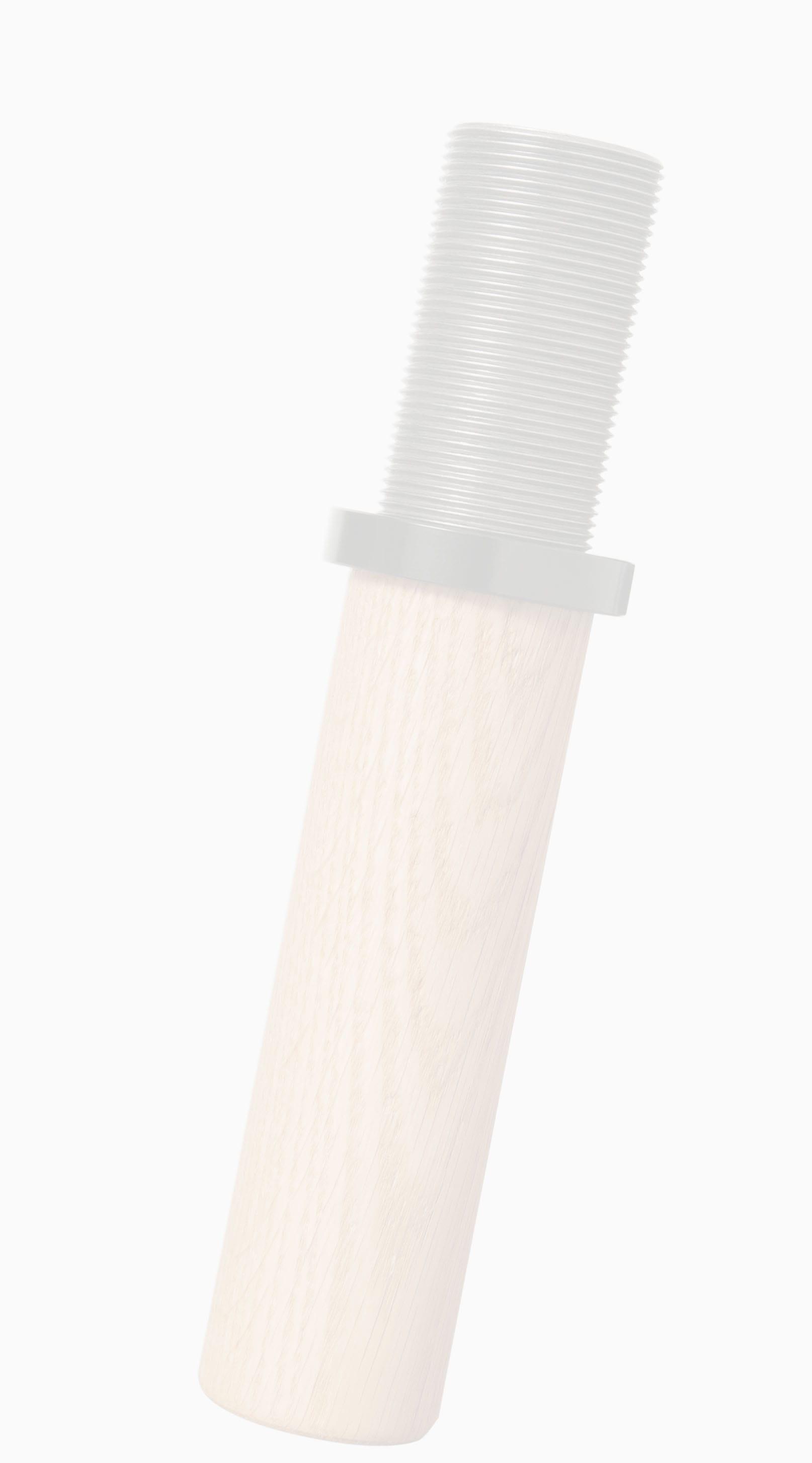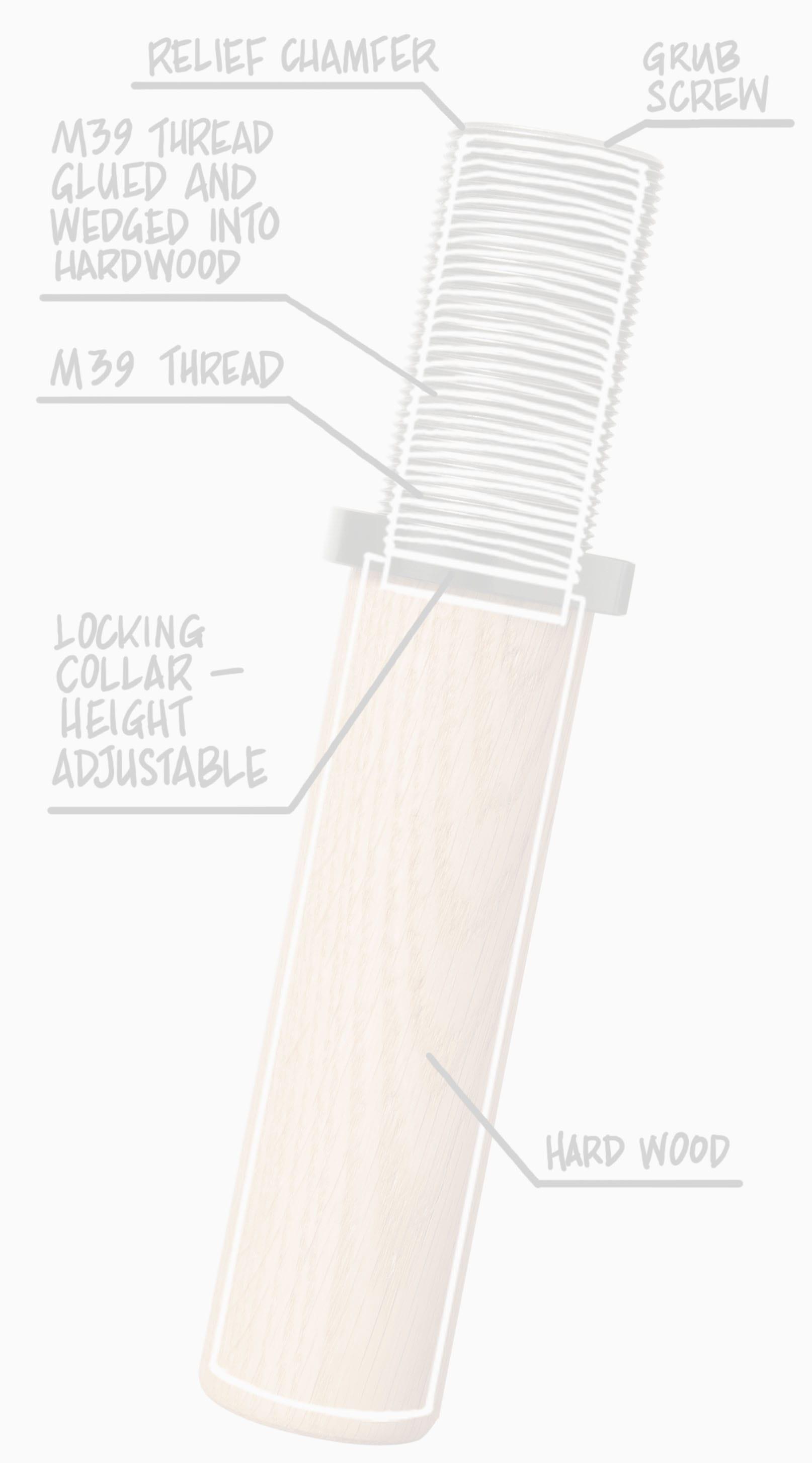 Legs.
Of Steel.
The M39 Ultrasecure Leg Assembly.
Forget
slats.
Uniform Distribution Air Support Panels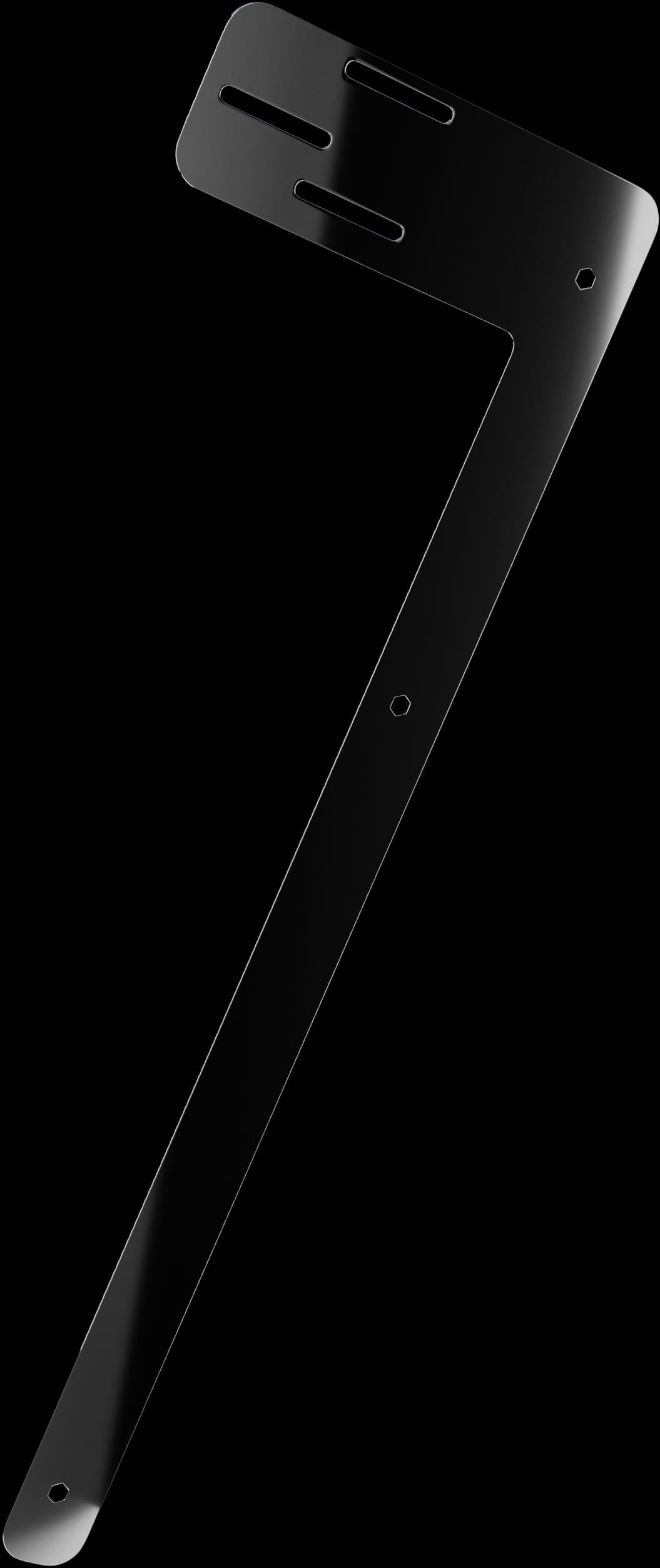 No more runaway bedhead.
The L-Spine Trimount
Bedhead Brace
"The SD Indestruct Bed is the first bed in the world that prioritises support and function… It will never break, sag or fail your back, ever."
Frequently Asked Questions
What is the warranty for the SD Indestruct Bed?
Our SD Indestruct Bed's Steel Core Support System is covered by our limited lifetime warranty, and the Artisan Skins are covered by our 12 month limited warranty.
We'd recommend heading to our warranty page to learn more about what's covered. For any questions, please get in touch with the friendly team at SDHQ.
Does the SD Indestruct Bed come with a 100 Night Guarantee?
We don't include our SD Indestruct Bed as part of our guarantee range as it doesn't require testing or adjusting. That being said, our SD Indestruct Bed also comes with a lifetime warranty on the Indestruct Steel Core Support System and a 12 month limited warranty on aesthetic finishes to keep you covered in the event of any manufacturing defects.
If you receive your SD Indestruct Bed and change your mind, you can return these products within 14 days of delivery provided they are unopened and all original packaging is intact.
Do you offer any customisations for the SD Indestruct Bed?
Our SD Indestruct Bed is currently available in the finishes as pictured on our website. If you are interested in a combination of finishes that is not currently available, please contact us at SDHQ.
Keep in mind that you do not necessarily need to purchase our bases or frames if it does not suit your aesthetic. You just need to ensure any base you are considering meets our mattress warranty requirements.
What are the dimensions of the SD Indestruct Bed?
As our SD Indestruct Bed is available in various sizes. styles and finishes, you'll find the specifications can differ depending on your selection.
Each is suited to Australian standard mattress sizing and you'll find detailed information after selecting all your bed styling options here. You can also give our SDHQ team a shout here for any clarification on your choice's dimensions.
From the floor to the top of our Mattress, all styles of our SD Indestruct Bed have a total approximate height of 59cm.
The SD Indestruct Bed has a clearance from the floor to the bottom of the frame of approximately 16cm. Keeping in mind that our Classic Oak and Classic Walnut legs are height adjustable (up to 5cm) to ensure perfect levelling.
Our Haussman, Palais and Seaspray families are available with deep side panels, which would minimise this clearance to approximately 3cm.
Where can you deliver the SD Indestruct Bed?
Due to the size and weight of the SD Indestruct Bed components there are some limitations to where we can deliver and the delivery services available for each range.
Our Baker and Boyd ranges are available in all our standard metropolitan delivery areas. Our Haussman, Palais and Seaspray ranges are only available in our Premium delivery areas.
To find out more about where these services are offered, head to our delivery FAQs here.