Softest, Most Breathable, Washable Cover.
Superior comfort to
mattress protectors
Fully refreshable, to
remove dust and skin flakes
Protects your mattress
foams from moisture
Practical convenience -
change it like you do your sheets
No more sleeping in dust.
Keep your mattress fresh like new.
And fully protected. Always.
The BreatheTech™ Cover is an interchangeable, machine washable replacement cover for your Sleeping Duck mattress, that makes it far more refreshable and hygienic than traditional mattresses.
Over time, mattress covers accumulate dust and skin flakes. This BreatheTech™ interchangeable cover, developed by Sleeping Duck gives you the ability to protect the mattress, and refresh it whenever you like, all while letting you continue to fully experience the benefits of the ultrasoft bamboo knitted surface, without impeding its cutting edge benefits with a separate mattress protector.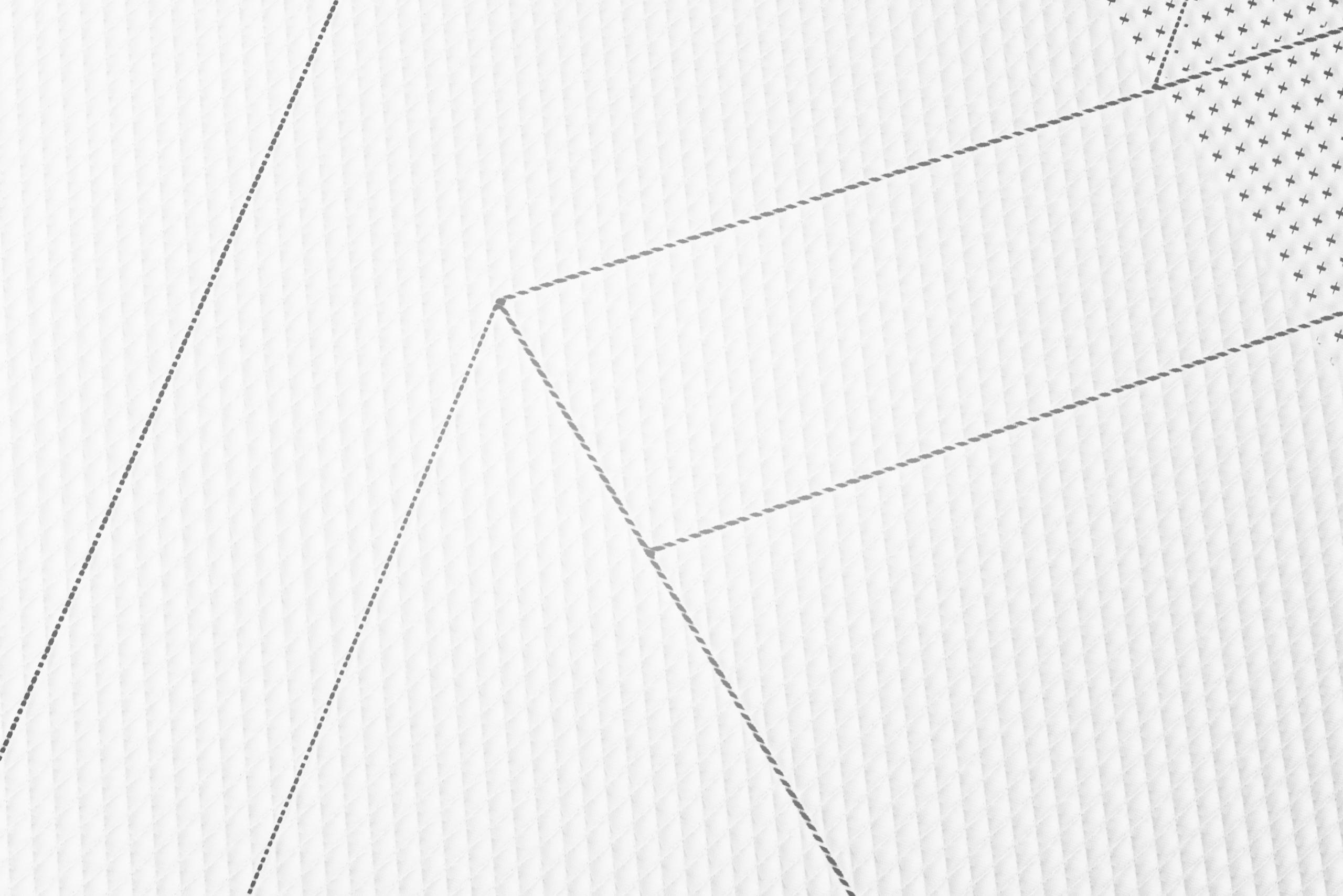 The Problem with Mattress Protectors.
Separate or external mattress protectors provide a barrier between your body and the mattress which impedes your ability to fully experience the benefits of the mattress.

We've invested a lot in making our cover great to sleep on. So it doesn't make sense to compromise that with a protector.

With the BreatheTech™ Cover, you'll be able to wash the cover, or replace it as you like. And if you need something 100% waterproof, the waterproof option is built with proofing under the surface so it won't impede the feeling of the mattress.
Holds up in the wash.
Built and tested to make it highly resistant to pilling, this cover is designed to last in the wash.
Why buy an interchangeable cover?
All of our BreatheTech™ covers are fully washable. But having a second cover on standby, just like having a spare set of sheets, gives you practical flexibility with the washing/drying process. The cover can also be purchased to simply replace an old cover.
Two options
The BreatheTech™ Cover comes as two options:

• The standard cover, which offers a high level of mattress protection whilst retaining the ultimate breathability, and

• A fully waterproof option, which has a fully waterproof membrane under the cover for perfect softness and complete protection
The Standard Cover
For most people, we recommend the standard cover.

Despite not being fully waterproof, it's a great balance, offering a high level of protection, whilst still remaining optimally breathable for the driest sleep environment.
The Fully Waterproof Cover
Choose this option if you are likely to encounter a lot of fluid on the surface - usually from accidents or kids and need something watertight!

For a slight compromise in breathability you get peace of mind that the foams inside will always be fully protected from spills.
Learn more about the BreatheTech™ Cover
Product FAQ
How do I care for my BreatheTech™ Cover?
Our BreatheTech™ cover can be laundered in a washing machine on a warm gentle cycle, and tumble dried on a cool setting or line dried. To prevent fading or weather damage, we recommend against line drying for an extended period of time.
If you find that the stains cannot be removed, or if it is damaged beyond repair, a new topper can be purchased separately.