Reviews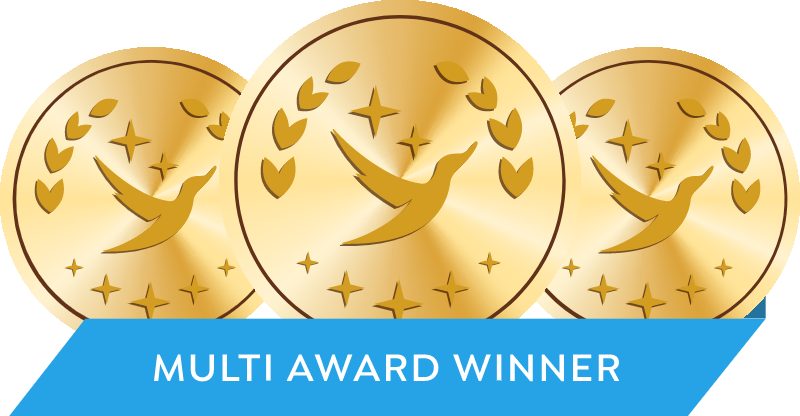 (6133) Reviews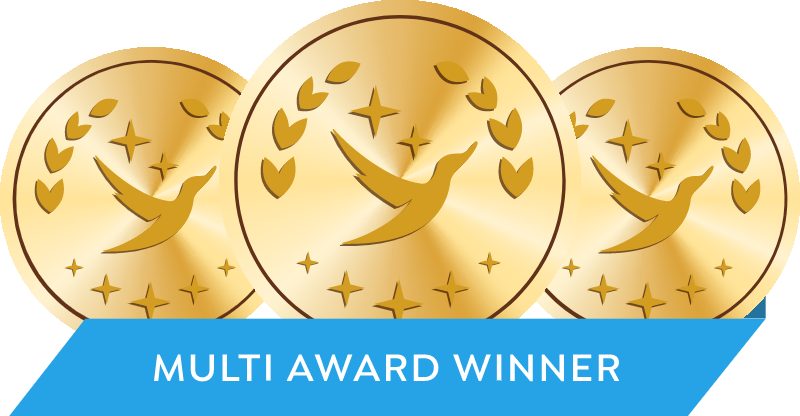 A multiple award winner, Sleeping Duck is the world's first fully customisable mattress.
5 Star
The bed has been great as I can have a hard feel and my wife a softer feel. So far so good
Incredible for the price and great service. Highly recommend
We sold a very expensive mattress as part of an interstate move and were quite nervous as we couldn't afford to replace it. After tons of research we chose the Mach II Sleeping Duck. Despite being a little more and rarely discounting we just felt the reviews sounded promising. Well they were bang on as this is easily the best mattress we've ever had. Marginally better than our previous that cost 4 times as much! And we did a change to the firmness on one side after about a month and that was a breeze. The order was sent within an hour of making the call. I cannot recommend this business highly enough.
Totally worth it
One model, well built, smooth and supportive. Great sales experience and delivery
Fantastic purchase
So happy with the bed frame and mattress we bought. The frame especially is solid and doesn't rock or make noice even though we put it through the vigorous testing process required to test a bed frame. Couldn't recommend Sleeping duck more. Best bed buy possible. Australian made too.
Great mattress!
We love our new SD mattress! It gives such excellent support and seems to mold to your body shape during the night. would recommend it to anyone!
Great buy
Both my wife and I are extremely comfortable in our Sleeping Duck mattress. Couldn't have asked for more.
Excellent comfortable mattress
Extremely happy with our new mattress. Its so comfortable and luxurious
Very happy with the mattress.
Very good to deal with and fast delivery.
Great Mattress *****
We upgraded our previous Queen sleeping duck mattress to a King both my partner & i love it and the queen is still being used in the spare room & over night guests like aswell.... Terry