Reviews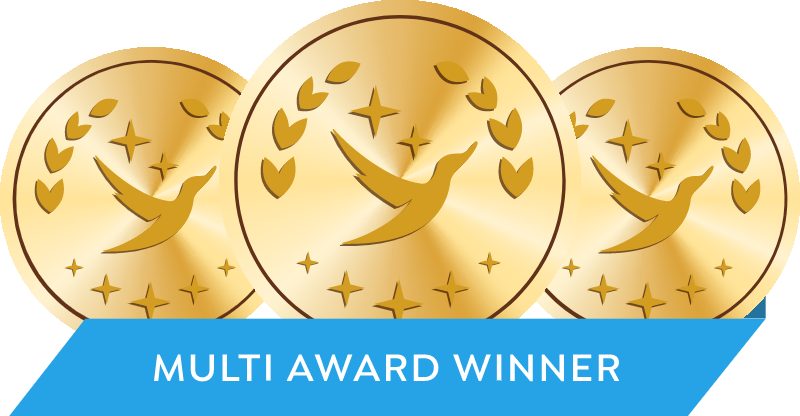 (6019) Reviews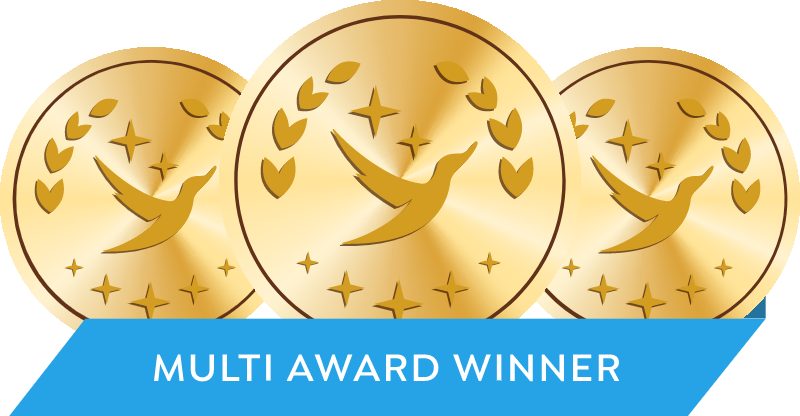 A multiple award winner, Sleeping Duck is the world's first fully customisable mattress.
Pretty good hey
Good mattress, I really like it and the replaceable top cover is great!
Review of new SD Mattress
I could not believe how such a great mattress comes in such a small box, but it certainly has the weight! I was amazed at its design and the fact that the "Medium" grade topper suited me and my wife perfectly. I only purchased on the basis of being able to mix and match soft/hard toppers, but found the one initially provided to be perfect. I am a bit "built like a duck" and need the mattress to support my shape, and it does! Best purchase I have made in years! I am a happily sleeping duck!
M
Communication from ordering to delivery was excellent. Great quality mattress. I'm taking time to adjust, the first week or so when I woke up I felt like I was suspended in mid-air (perhaps the anti-gravity overlay?) It was such a different sensation that it is taking some time to get used to it. I've never really had any trouble sleeping in the past, I tend to only spend about 4 or 5 hours in bed each night, and usually sleep very well. I ordered a firm mattress, but it still feels too soft for me. I think it will just take me time to get used to it. Do you have any suggestions?
Sleepyhead
Pleased to sleep n my new mattress
Value for money
So far so good…I paid a lot more for my last mattress.
Very comfortable with good support
We opted for the firm mattress, and we are very happy with it. The Sleeping Duck is much more comfortable than our previous mattress. It was relatively easy to unpack and get on to the bed, but it is definitely a two-person job!
Awesome
Getting a way better sleep
5 Star
Sleeping Duck has been first rate in every way.