Reviews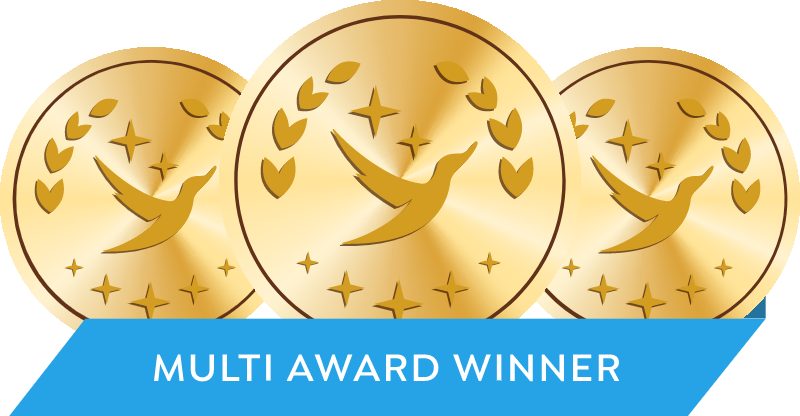 (6133) Reviews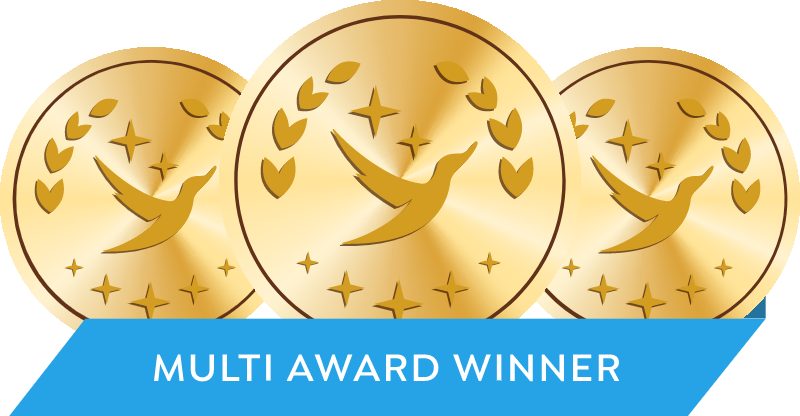 A multiple award winner, Sleeping Duck is the world's first fully customisable mattress.
Son's Bed
Purchased Bed & frame for non verbal son. Before was only sleeping on waterproof bed & mattress base. Which layed quite low, directly on floor, No Legs. I felt as he gets older, would need more sturdy bed. Since purchase, his carers have noticed he's sleeping much better, not waking as much due night. He's also waking up much better
My hip ache has improved since swapping over from my year old Sealy Posturepedic as it was too firm.
The SD is definitely better and this week was more comfortable having taken the electric blanket off the bed.
Mr
Customer service great. Mattress a bit too soft (medium firmness type)
Improved sleep
I got the mattress a bit too firm for me. I was worried about support but maybe should have picked the plush mattress
better than most
I purchased your suggestion for side sleepers. But ofteh awakwe with lower sore back. It clears as soon as I start to move around. I think I should have purchsed a firm matress
I need to adjust the firmness
Most of the time I sleep good except when I sleep on my side then my shoulder hurts after awhile
Alright
Love a lot of things about it but the price might be a bit high for what you get
Happy sleeper.
Love the bed..
Good so far
Good so far but still evaluating if we may need to ask for that supplementary hard layer sent out...