Reviews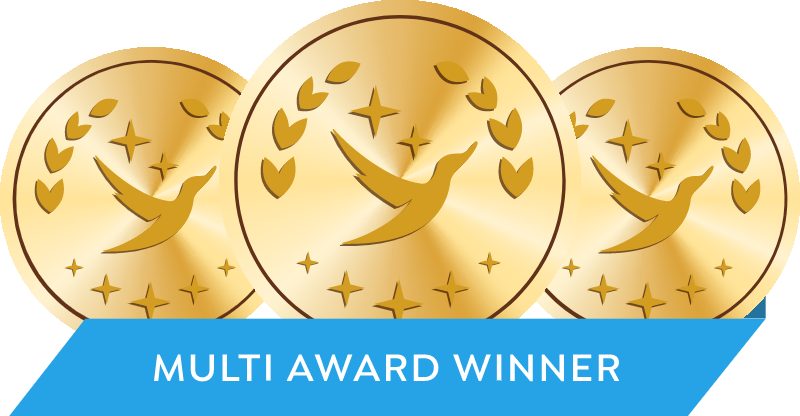 (6092) Reviews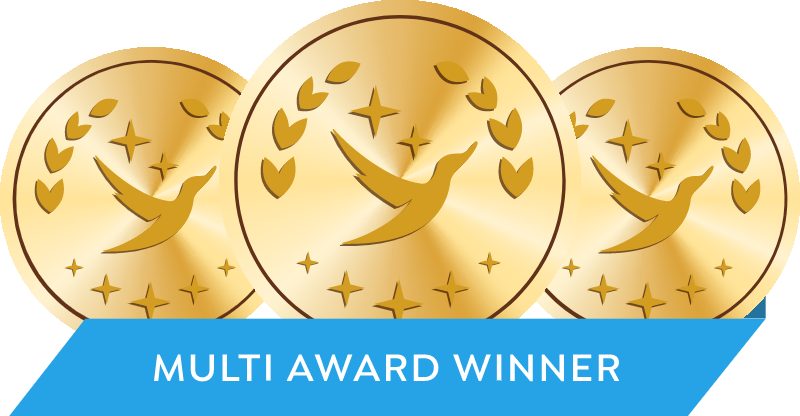 A multiple award winner, Sleeping Duck is the world's first fully customisable mattress.
Sleepy ducks
My wife feels she is sleeping more comfortably, if her bed mate didn't snore it would be fantastic. I have always slept well thanks
Great choice
Never go shopping again.
4
Certainly an improvement on my last mattress. Still getting used to the duck
4 star
Sleeping a lot better
Good but very heavy for singles.
Got medium firm mix but need to change to medium. Like the mattress but it is very heavy for rotating & making.
Sleeping longer and better
Purchase and delivery was easy. The delivery was prompt and the guys were efficient in the delivery of the new mattress and the removal of my old mattress.
Very Comfortable, but Hot
Loving the mattress. Very comfortable and sleeping well, but I have to kick the doona off in the middle of the night, because it's too hot. Need to find a solution
Sleeping duck
Very happy with this mattress and that can change firmness to suit individual needs.
Great comfort
Both my wife and I have been very happy with the comfort of the mattress. We have been recommending SD to friends. We will pass on the refer a friend discount if we know anyone who is planning to buy. Thanks