Reviews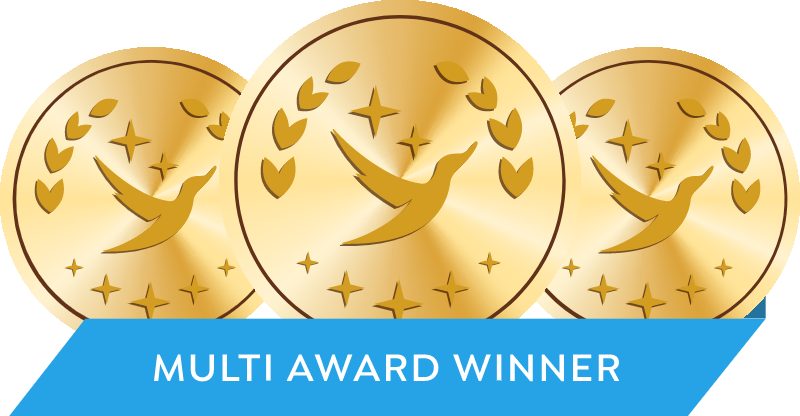 (6019) Reviews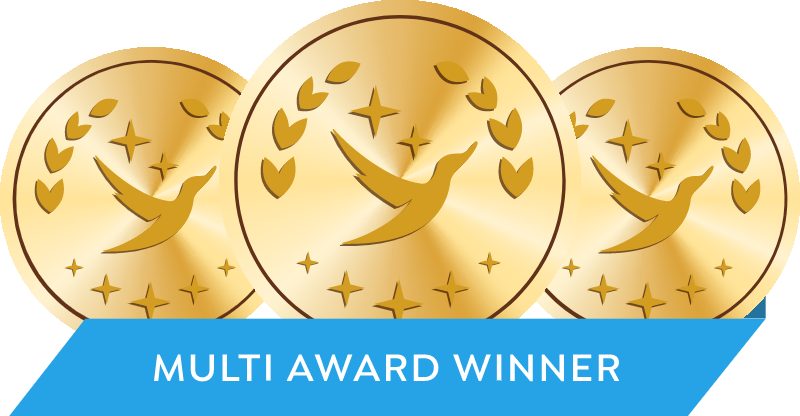 A multiple award winner, Sleeping Duck is the world's first fully customisable mattress.
Mach II Mattress
So far so good I don't give 5 stars as there is always room for improvement. It's definitely a good mattress, could do with more grasp points or handles near the corners, simillar to those already on the sides, to aid in lifting when changing sheets. The mattress is quite heavy and awkward to lift Thats my only constructive criticism. Otherwise, wonderful product including the indesruct base .
Amazing product and has certainly improved brilliantly over the last couple of years
I was a very early adopter and bought a king size for myself at home. I loved it so much I recommended 4 friends who all bought from you. I have since just recently bought 3 more mattresses from you for our beach house. Most everyone who rents the house from us asks us what mattresses we have. Now your mattresses come with the foam for each side encased in its own cover with the overall cover over these however I have to say my original doesn't and for quite some time now while still mazing to sleep on the foam is coming off in little pieces all around the edges. The new overall cover is fabulous too while my original started to pil early and requires shaving with some regularity
Review
Didn't use mattress for first 6 weeks as waiting for mildew smell to go out of mattress
I would like it to be a little softer if possible.
Mattress feels a little too firm would prefer one more soft
Much Better Sleep
Our daughter recommended this mattress and it has been a major improvement. It is very supportive and more comfortable. However, we want to change up to a firmer foam top, as we do find it more difficult to turn over with the medium because we feel like we sink into the softer foam (it feels softer than we expected).
Worth every dollar
I was a bit of a sceptic at first when I read all the online reviews. But I was not disappointed! Sleeping duck has given me back a good nights sleep and my lower back pain shoulder pain & hip pain is gone. I can no longer feel my partner move in the night & I feel like I have my own bed at times. The king size also feels much bigger than I expected as you can sleep right on the edge without falling out! Perfect for when our kids jump in and want to sleep with us. Would highly recommend. I would have given 5 stars however this mattress is extremely heavy to lift so I need assistance making the bed, would not recommend to an elderly couple or person with limited mobility unless they have someone to help them make the bed.
Great sleep
I love it, and would by another one.
excellent
much improved sleep much better support