Reviews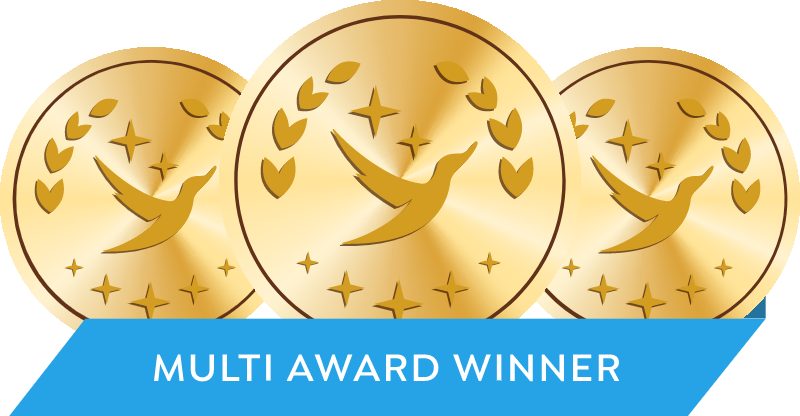 (6092) Reviews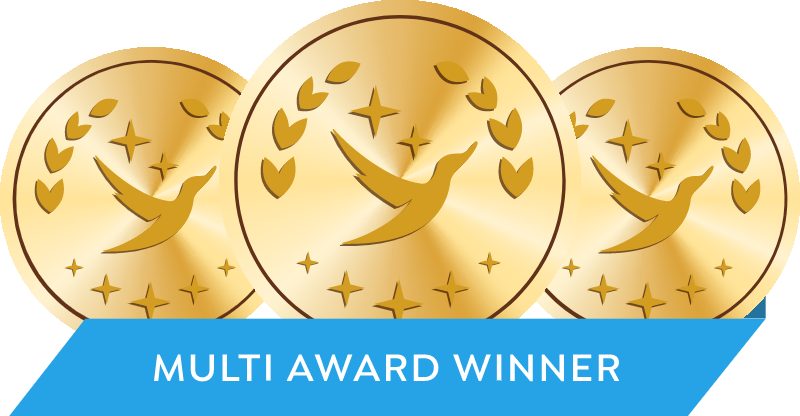 A multiple award winner, Sleeping Duck is the world's first fully customisable mattress.
No complaints
So far so good, sleeping better according to my watch, overall good experience so far!
Great improvement
Have been sleeping on new bed & mattress for 2 months now. I have a long term back & neck injury which challenges my sleep patterns. Previously I was not sleeping well & waking up sore & stiff each morning. Now I'm much more rested & really only my neck is stiff on waking. When I get into bed the mattress is like a big cosy hug!
Great matress
This is a great mattress especially if you have back problems, only downside is it gets hot.
A good night's sleep for a good price
Happy with our mattress and the firm side for me and medium for my partner is great.
Comfortable
Easy to roll over
No regrets
It's like sleeping on clouds. I love getting into bed. I'm sleeping so much better. I've just had to get used to the edges sinking a little when I get in and out of bed. But not a big issue. I knew this was the design when I tried the bed out in the store. I'm a side sleeper and the soft option is perfect for me. The main reason I bought the mattress. Highly recommend.
Sleeping Duck Experience
I would recommend the Mach II Mattress. Very comfortable. The sleeping duck breathetech cover with inbuilt protection is really great and important if you have pets, kids or need any extra protection for your mattress. The NEOSILK Sheets (bottom and top) and Duvet cover keep me cool and are very comfortable. Duvet is comfortable however is heavy so it depends if you like your duvet to be heavy like a weighted blanket. I bought the Winter (600GSM) duvet. I am not the biggest fan of the pillows. I find they are not high enough for good neck support however they are a good pillow to cuddle up to.
Great mattress...I believe the base makes the difference.
I'm constantly looking for the 'hill' in the middle of the bed...so far none.
new bed
upgraded to a king from a queen. Some but not much partner disturbance. Bigger bed is better re comfort. We got a firm matress on both sides but will need to try out a medium to see if it relieves pressure on hips and shoulders. Overall rating is very good.