Reviews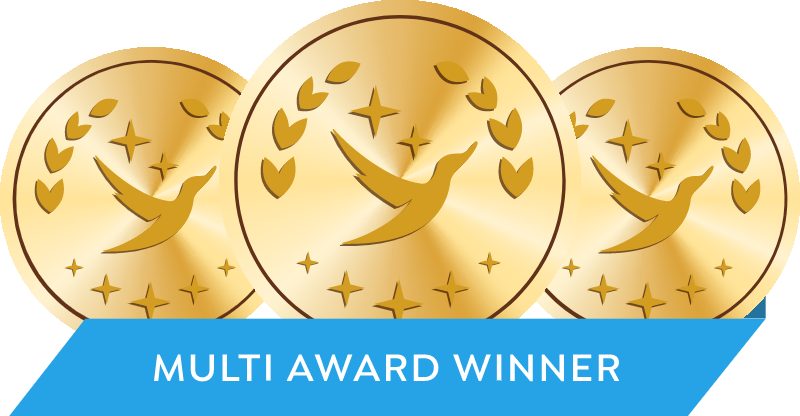 (6092) Reviews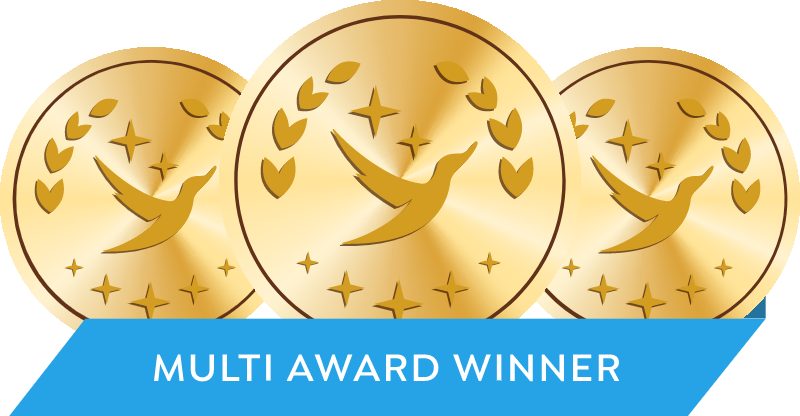 A multiple award winner, Sleeping Duck is the world's first fully customisable mattress.
Hard top?
Sleeping duck Myers's is better than my last one. I have arthritis and needed a good comfortable bed. Still waking up with aches on my hips but not as bad as it was. Not sure if I should try the hard topper.
Good quality
Service and communication has been very good and overall quality of the bed is good, but wishing I'd have gone with the firmer top as im still waking up with a sore lower back which was the reason i upgraded in the first place. Recently slept on an all latex bed and woke up feeling better.
Very heavy mattress
This mattress is good but we find it almost too heavy when tucking in sheets and blanket also maybe should have opted for a softer feel as an afterthought.
Okay but not right for us
My husband is sleeping a little better than me. Maybe I would have been better on the softer one.
I guess its Ok but not great
Its ok but I was expecting something better
My Review
I have aching shoulder and neck pain as a side sleeper on sleeping duck, but it is slightly better then my last one
No different from others
Its cool that I could try both the medium and firm mattress toppers, but neither of them stopped my back problem
Still on the fence
It's nearly 2 months since purchase, I honestly still am on the fence about the mattress. I do find it a bit warm, even though I purchased the cooling sheets to go with it. The mattress has a soft feel about it, but it isn't soft.
So far so good
Sleeping a lot better than my precious mattress. I'm experiencing some hip stiffness on some nights, hoping the replacement pads will alleviate this.
Not Bad.
The mattress is okay. I think my Partner prefers it over me. I'm just not finding it to be instantly comfortable.