Reviews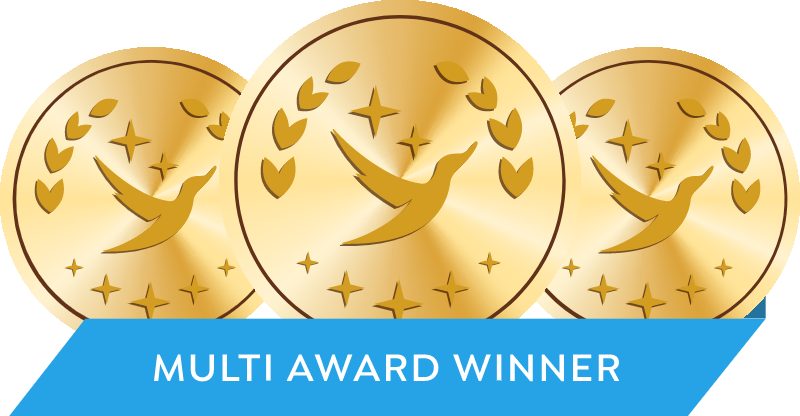 (6133) Reviews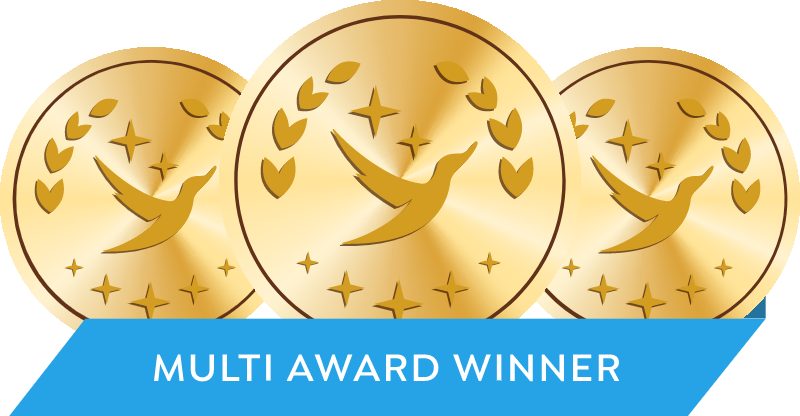 A multiple award winner, Sleeping Duck is the world's first fully customisable mattress.
Not Bad.
The mattress is okay. I think my Partner prefers it over me. I'm just not finding it to be instantly comfortable.
Mattress isn't as good as I expected for all the popularity
I was expecting more comfort compared to the mattress we had. Ours was a bit old and dipping, I'm not sure if this matters would be better than our previously one if it was new
Unsure
I seem to be in a lot of pain the past couple of months since purchasing my sleeping duck. Not sure if it's coincidental, or something else going on, but lots of back pain and neck pain.
Not much improvement
I bought a Sleeping Duck mattress as I was experiencing pain and discomfort sleeping on my old one and the reviews I had read suggested the change would help. In reality it is only very slightly more comfortable and for me it hasn't justified the expense.
Better than my old mattress
I'm a FIFO so I haven't used the mattress on a continues bases, however what I have experience is a better night sleep when I'm on R and R. Sorry I only gave it 3 stars as the smell of the new mattress is over whelming, I hope it goes away with age.
I have a lot to
I will get back to you
Comfy but hot...
We had a very old mattress before so thought we should update. We have only been sleeping on our new mattress for a few nights - finding it comfy (although we bought medium which seems a bit soft for us) but we are finding it quite hot since we are sinking into the pillow top a bit - time will tell!
Very average
I felt the selling was little overrated, everytime my partner moves I feel it, mattress not as supportive as I've hoped.
?
Sorry to say both my wife and I are still waking up with sore hips and not having comfortable sleep. We have now spent in excess of &5k in the last 4 years trying to find the right mattress.