Reviews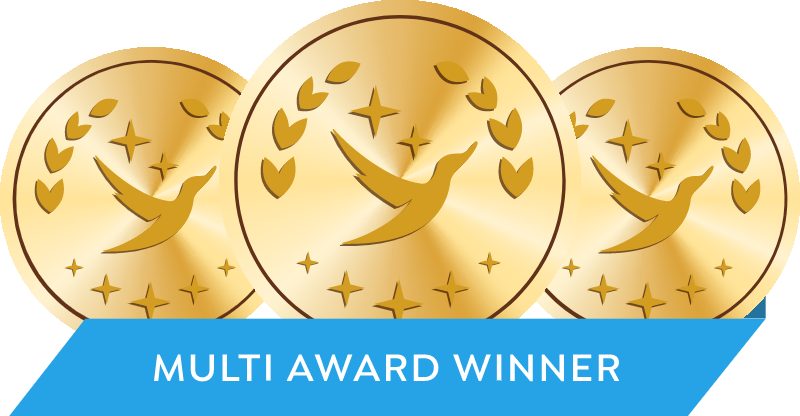 (6133) Reviews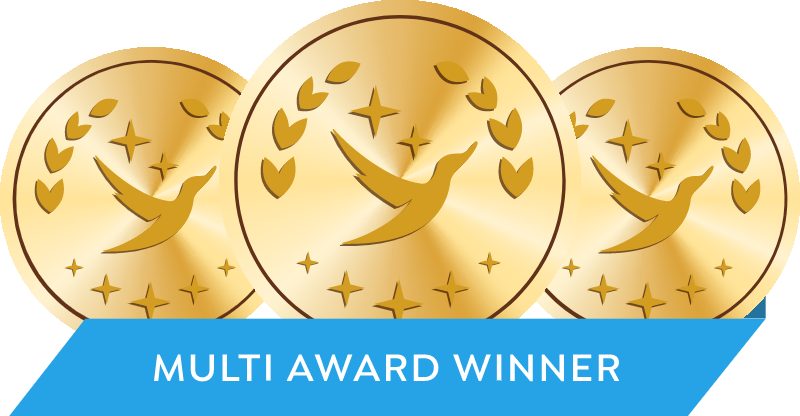 A multiple award winner, Sleeping Duck is the world's first fully customisable mattress.
I can't get really comfortable
I was recommended Sleeping Duck by my Physio and Chiropractor but I think maybe it is not right for me somehow. My physio is coming out to have a look this week.
Just this one not the other sleeping duck matress
Hi love ❤️ the one I bought for my apt just find the new softer
Queen Size Mattress - Not Happy
Good Afternoon, I am sorry to say but i am terribly dissappionted in the mattress, it is too small for my queen size bed, the mattress doesnt fit to the end of my bed, at times my feet are hanging over the end of the mattress and i am uncomfortable. My queen size sheets are too big, the mattress swims in my sheets which i had not had thiss trouble before, my electric blanket is too big, my sheets and electric blanket crease and so i feel all the creases. If I could I would like to send it back and be refunded, so i could get a mattress that actually fits the bed. Not Happy
Very average
Very average mattress,
I'm calling them
Need to sort it out it's not the best at the moment
Mattress gives me a sore neck
Since using the sleeping duck I'm experiencing neck pain everyday. I have changed pillow 3 times to see if it makes a difference but hasn't. I think the mattress is to firm under my shoulder.
Sore hips
Get a sore hip when side sleeping, its worse when 2 are in bed together. Would like to try softer top layer
Firmness rating incorrect
I order a medium firmness in a king however it's possibly one of the softest we have ever felt Hurts my back, we definitely would recommend going up a firmness as it's not accurate, which is sad
Overpriced but ok.
Mattress is ok but far too pricey. To be honest I was expecting better for the money. If Id been able to try this mattress in a store before ordering it I probably wouldn't have purchased it.
No difference
I think the mattress has not really helped my issues with a sore back.