Reviews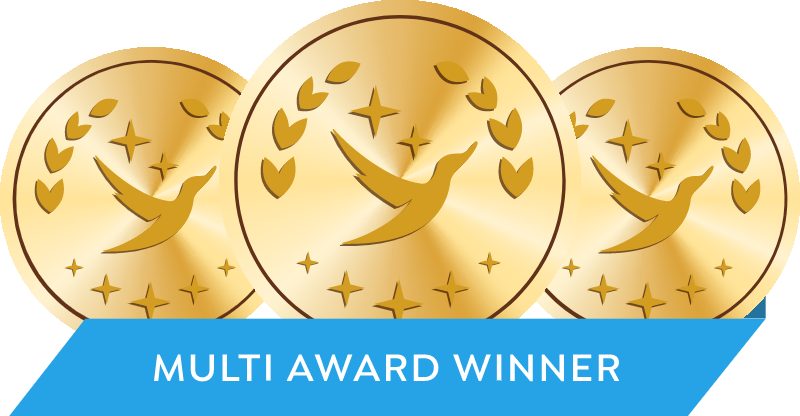 (6092) Reviews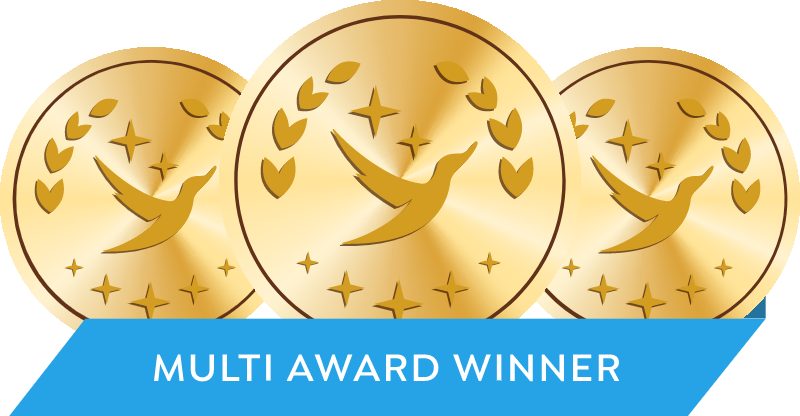 A multiple award winner, Sleeping Duck is the world's first fully customisable mattress.
NOT REALLY HAPPY WITH THE MATTRESS
STILL FINDING FIRM MATTRESS TOO HARD ON MY SHOULDER AND HIPS - BUT MEDIUM DOES NOT GIVE MY LOWER BACK ENOUGH SUPPORT, AS I OFTEN SLEEP ON MY TUMMY
too soft
mattress is too soft
Overview
Hi guys, we were looking for a bed for a while and I guess we got caught up in the hype of the 'SD' bed and bought. I overheat in bed and thought the 'SD' would be the solution. I also have back problems. The bed looks great but I still suffer the same issues.
I expected more...
This mattress is too heavy to lift and difficult to make a really good bed. Overrated.
Mattress
Although we have not had any issues as such with the mattress, I would definitely say it's not worth all the hype.
Disappointing
We were hoping for a mattress that stopped us waking up every time one of us moved in the night of got up. While the Sleeping Duck is better than our old mattress, it hasn't solved the problem for us, and isn't nearly as good as other mattresses we've tried. It's also quite soft rather than "firm" as we originally expected.
2
Body heat buildup in memory foam doesn't disperse into mattress. Husband happy I'm not.
ok
while im sleeping ok my partner is still tossing and turning due to shoulder discomfort
Don't believe the hype
The mattress was my wiifes choice. Untested! It came wrapped in a huge amount of plastic wrapping that we had to send to landfill. If found the firm setting uncomfortable and the requested replacement Medium inlay soggy as well as hot to lay on. In summary, I have not had a good night sleep in the 4 months since the mattress was delivered prior to Xmas 2020. The replacement Medium inlay was also shrink wrapped in a load of plastic. Some how I need to dispose of all this plastic and the firm inlay that I cannot get back into the delivery box.
2 stars
too firm and also too warm