Reviews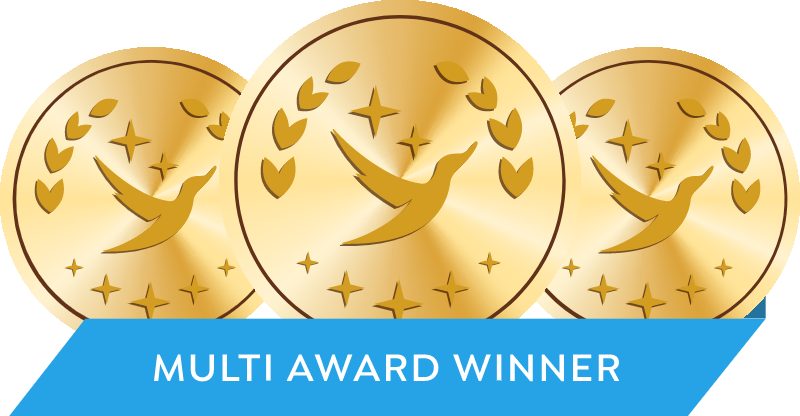 (6133) Reviews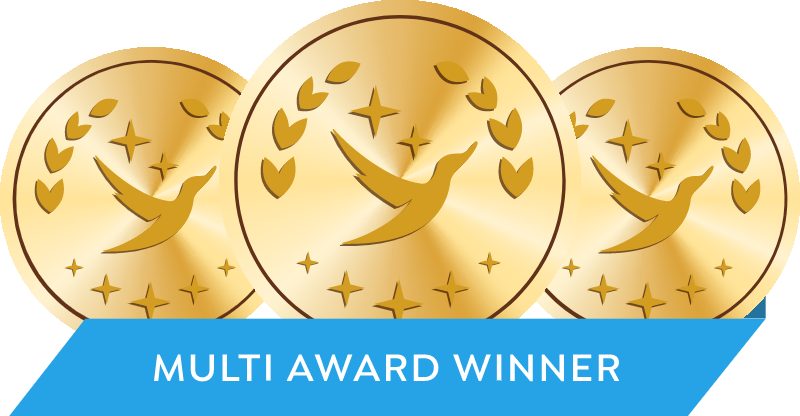 A multiple award winner, Sleeping Duck is the world's first fully customisable mattress.
Mattress
I had shoulder pain. With sleeping duck now my shoulder pain is even worse
5 star
A lot more comfortable
Mattress is good but 1 stars for the customer service
I was not comfortable with the size and wanted to upgrade within my trial period but the sleeping duck team failed to help, basically, they don't care about helping you after they get your money.
1
The medium and firm are too soft . The extra firm is like concrete . The mattress is too warm . The mattress is very very thick and sits way too high making the bed too high of the ground and too high in appearance so as you don't see very much of the beautiful bed head behind.
1
Cannot sleep on foam, have persevered for 3 months but still cannot get good night sleep and still aching by morning.
Not as great as advertised
We wanted a new mattress, went with sleeping duck. Unfortunately, even though we gave them how we both sleep differently (one side sleeper and one front sleeper) they recommended the same topping. Then we had to leave the country for a month and we're unable to alter the mattress by the time we got back. Not really happy with the quality of the topping material. Now looking at alternatives.
***
The mattress is quite hot to sleep on and I wake up frequently during the night.
Does not live up to the hype
Certainly not a comfortable nights sleep