Reviews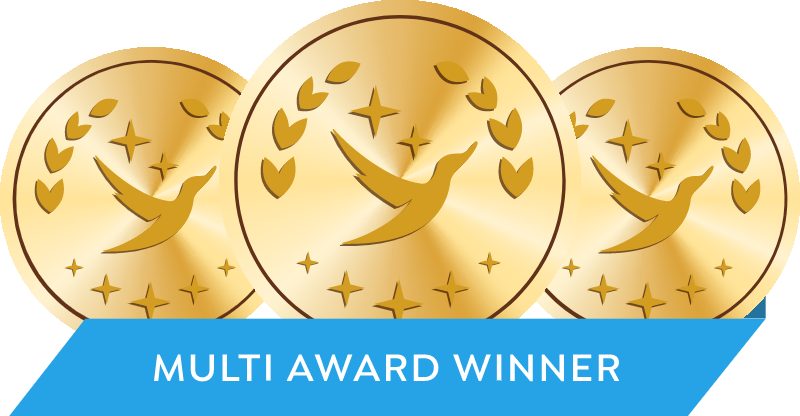 (6019) Reviews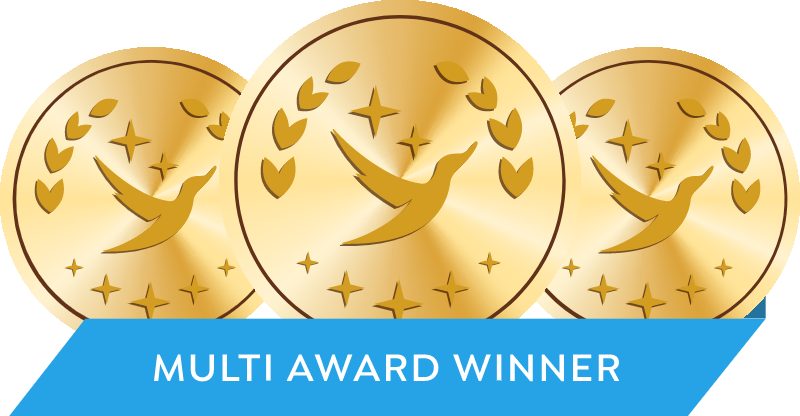 A multiple award winner, Sleeping Duck is the world's first fully customisable mattress.
Thought I had insomnia...!
I've always been a bad sleeper (and sometimes still am), but my SD mattress has made a HUGE difference. I now sleep through the night frequently, and no longer wake up with sore hips and lower back. It is so comfortable, could not recommend more highly. My husband likes the firmer mattress, and I love my medium option.
Highly recommend
I am a very picky mattress shopper and I thought I'd have to spend $7k or more to get a comfortable mattress. I have been very pleasantly surprised by sleeping duck and have already recommended it to my friends and family. There is a faint smell that dissipated after a couple of weeks and I'd also say give this mattress a solid month of sleeping as we found it actually got better over time as they say it does. Delivery was faultless and they even removed our old mattress. This is something that not even Harvey Norman was willing to do!
Medium hardness
Side and back sleeper. Found medium hardness to be perfect. I generally have back pains and this mattress helps
Queen Size Mattress - Not Happy
Good Afternoon, I am sorry to say but i am terribly dissappionted in the mattress, it is too small for my queen size bed, the mattress doesnt fit to the end of my bed, at times my feet are hanging over the end of the mattress and i am uncomfortable. My queen size sheets are too big, the mattress swims in my sheets which i had not had thiss trouble before, my electric blanket is too big, my sheets and electric blanket crease and so i feel all the creases. If I could I would like to send it back and be refunded, so i could get a mattress that actually fits the bed. Not Happy
Comfortable
Great quality product!
What a differnce
Sleeping on a 5YO very expensive mattress that had started to "dip" in the middle. The new Sleeping Duck mattress is an epiphany.
Still sore back but better
I have a lot of problems when I wake with sore lower back. This mattress has improved it but still not great
Victoria
Best night's sleep I've ever had. Still getting a bit of pain in my hips but I don't think the bed could be any better!
Satisfied Customer
I would recommend the mattress to everyone. The difference it has made to my back and overall well-being is just fantastic.
Sleeping duck
My partner and I are finding our backs are better with the new sleeping duck mattress