We've Built the World's Most Advanced Mattress
Let me tell you
6 reasons why…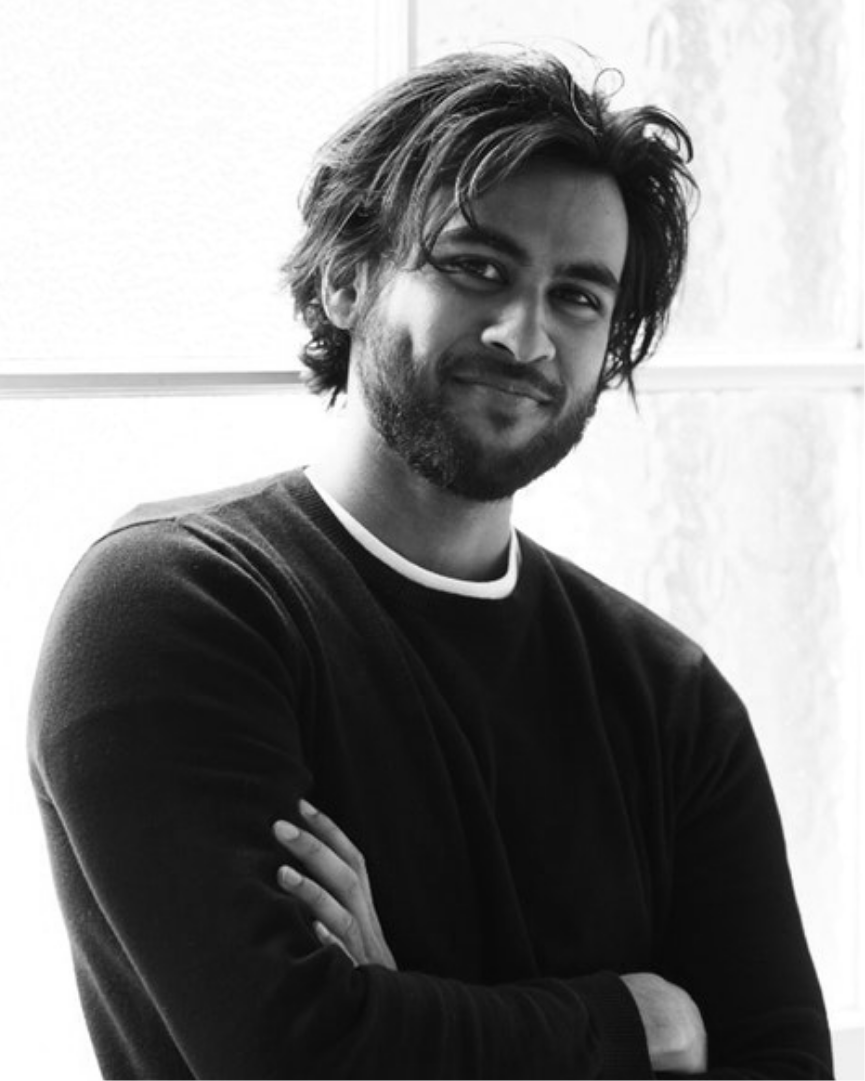 ---
Winston Wijeyeratne
Aerospace Engineer and Co-Founder of Sleeping Duck
We Admire Legendary Engineering
Precision designed.
Built to last.
We bring Aerospace Engineering and materials science standards to the mattress.
BreatheTech Cover
Supreme Comfort. Designed for Real Life.
Softest, Most Breathable, Washable Cover
Unzips and is machine washable.
Feel your pressure points melt away.
Breathable and moisture wicking
Soft and free from annoying buttons
Washable
The BreatheTech cover unzips and goes in the wash to ensure your mattress stays fresh.
Highly Resistant to Pilling
Tested to comply with EN ISO 12945 -1:2000 standard, to ensure washability and resistance to pilling with heavy use over time.
Cooler than Cotton
Our high performance bamboo yarn is knitted to ensure optimal breathability for air and liquid, to ensure it remains dry and cool.
Conforms Easily
Conforms effectively to your body without impairing movement, dissipating your pressure points.
A New Frontier in Surface Foam
Perfect cushioning.
Free movement.
AntiGravity Foam was engineered in pursuit of the ultimate top layer. A surface that achieves superior comfort and cushioning, without at the same time limiting sleeper moveability, in the way that traditional foams like memory foam do. The breakthrough came with the discovery of a new method of foam manufacturing, called Variable Pressure Foaming, which allows us for the first time, to finely adjust the microcellular structure of the foam. This gives us the ability to adjust the softness and moveability parameters completely independent of each other.
Superior Cushioning to Latex
AntiGravity Foam provides highly effective cushioning and pressure relief, like memory foam, to help relieve joint and body aches.
Superior Sleeper Moveability to Memory Foam
Despite its ability to cushion effectively, the hyper-adaptable properties of the AntiGravity foam allows it to rapidly reshape around you as you move, allowing unimpeded movement, not achievable with the more rigid molding that Memory Foam provides.
Cool, Supreme Comfort
The cell structure of Antigravity Foam is 8x more porous than Memory Foam, ensuring you stay well ventilated and cool throughout the night.
Ultimate Sag-Free Longevity
Tested with 8 years of simulated usage, the AntiGravity Foam has proven resistant to sagging, meaning you can be highly confident in its ability to retain its sag-free firmness over its life.
Have you ever got a mattress home...
And been unhappy with the comfort?
Customise for your active modern life.
Over 256 mattresses in one.
Powered by
Interchangeable Precision Firmness Pads
The
ComponentAdapt
customisation system empowers you to take full control of the comfort of your mattress. This is achieved via interchangeable
Precision Pads
that you can swap out for both you and your partner.
Perfect it. Adapt it. Refresh it.
How can ComponentAdapt help you?
The ComponentAdapt customisation system empowers you to take full control of the comfort of your mattress. This is achieved via interchangeable Precision Pads that you can swap out for both you and your partner.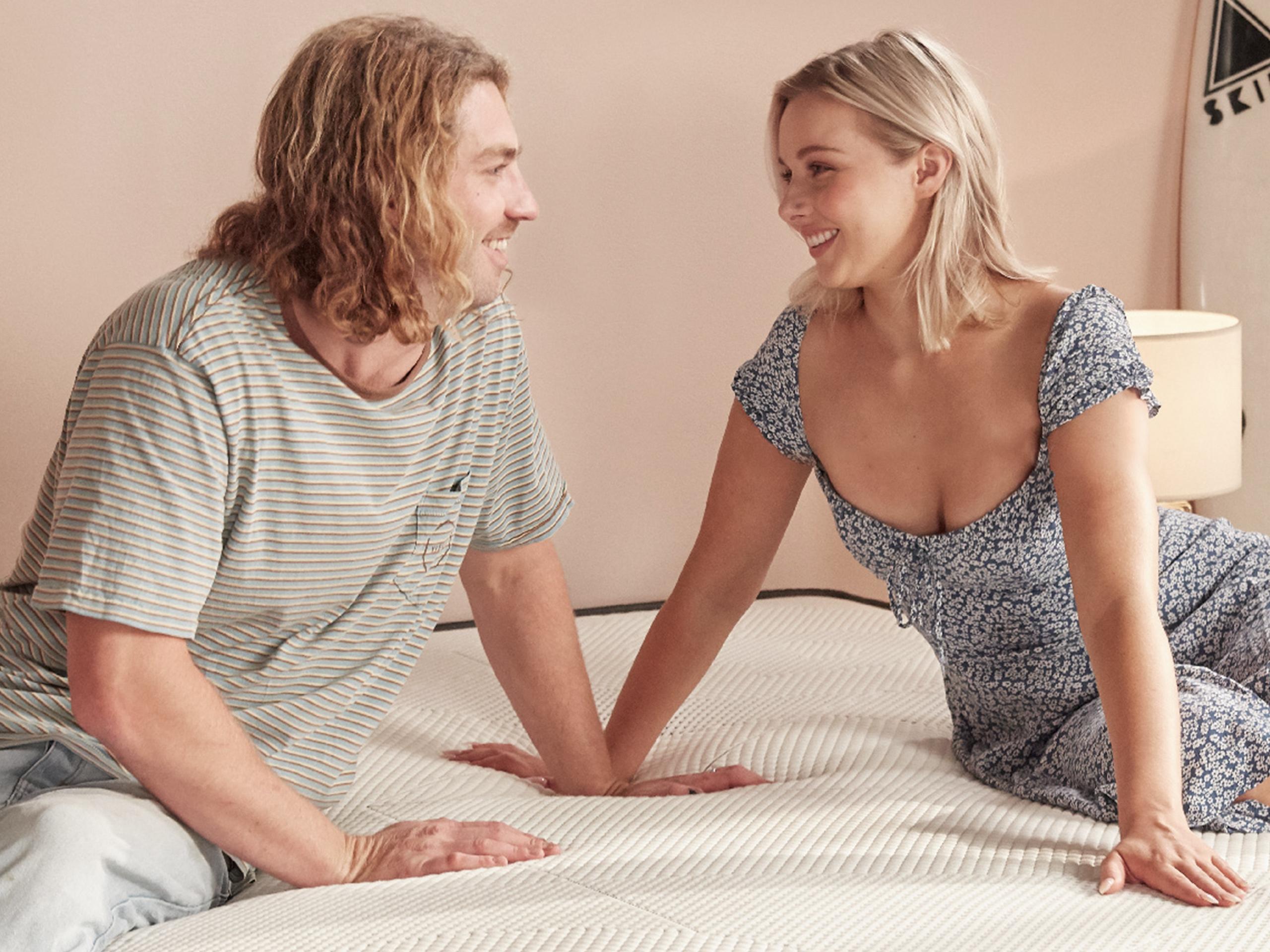 Different preference to your partner?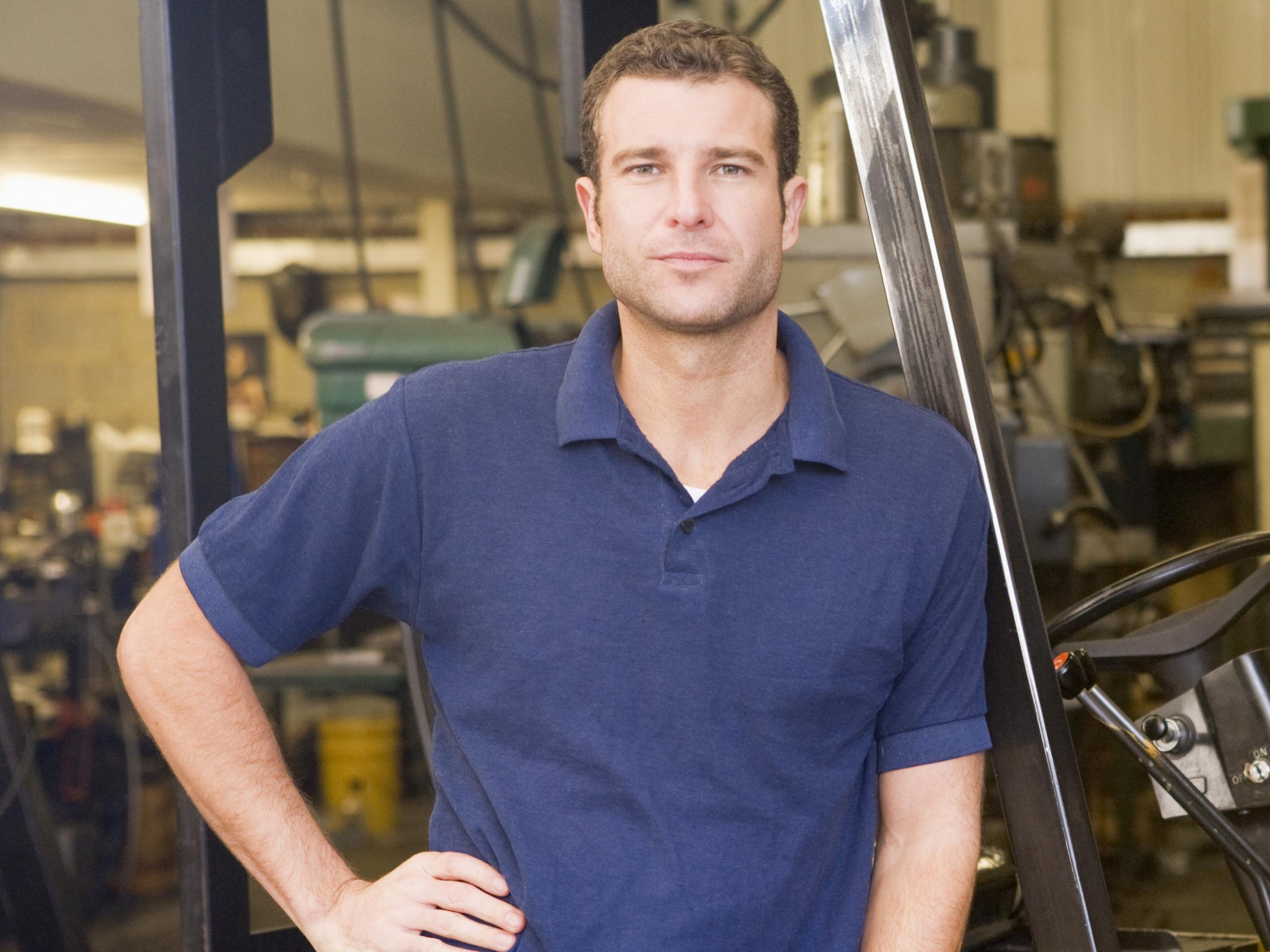 Tight back or neck?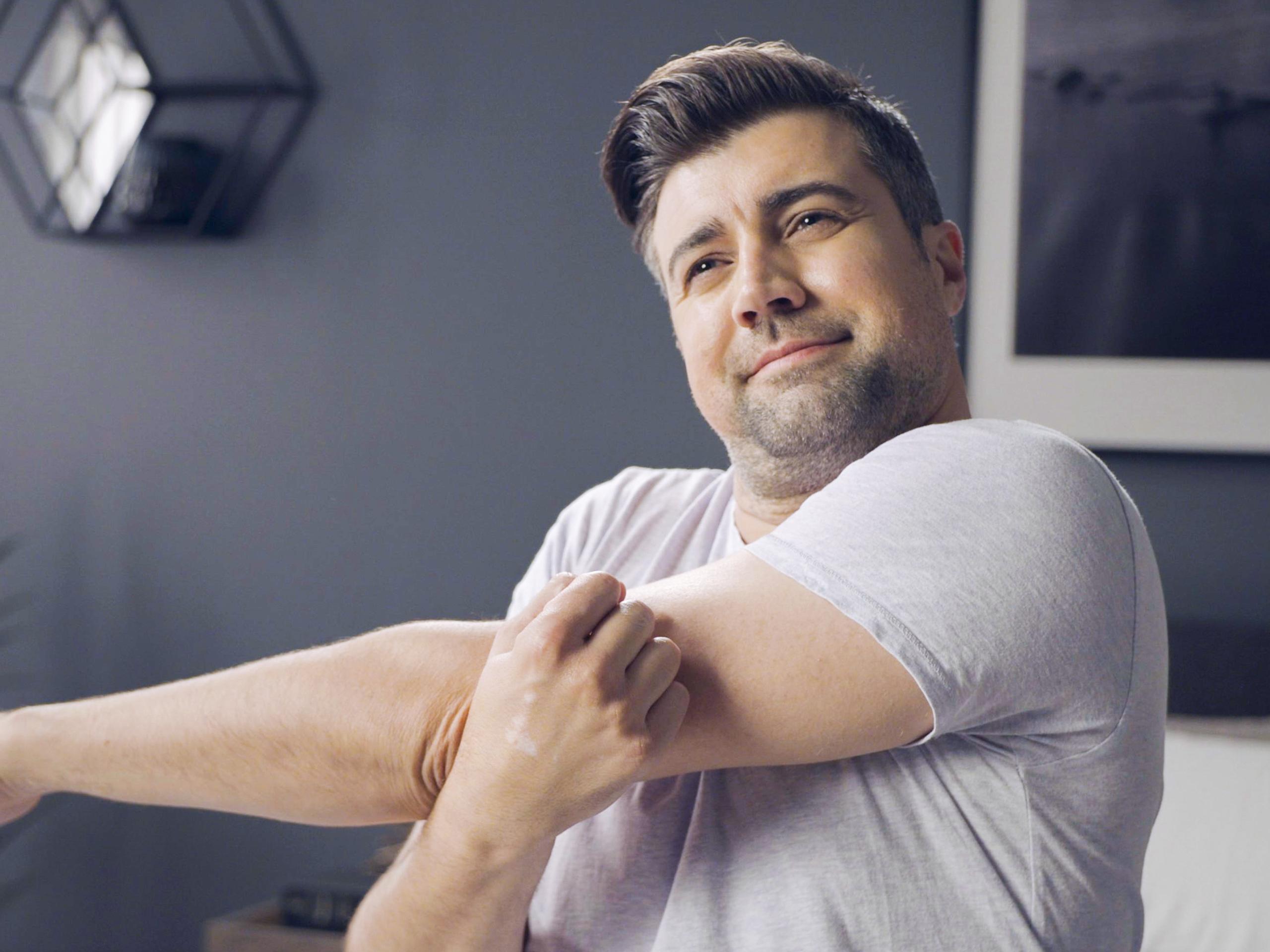 Sore joints or muscles?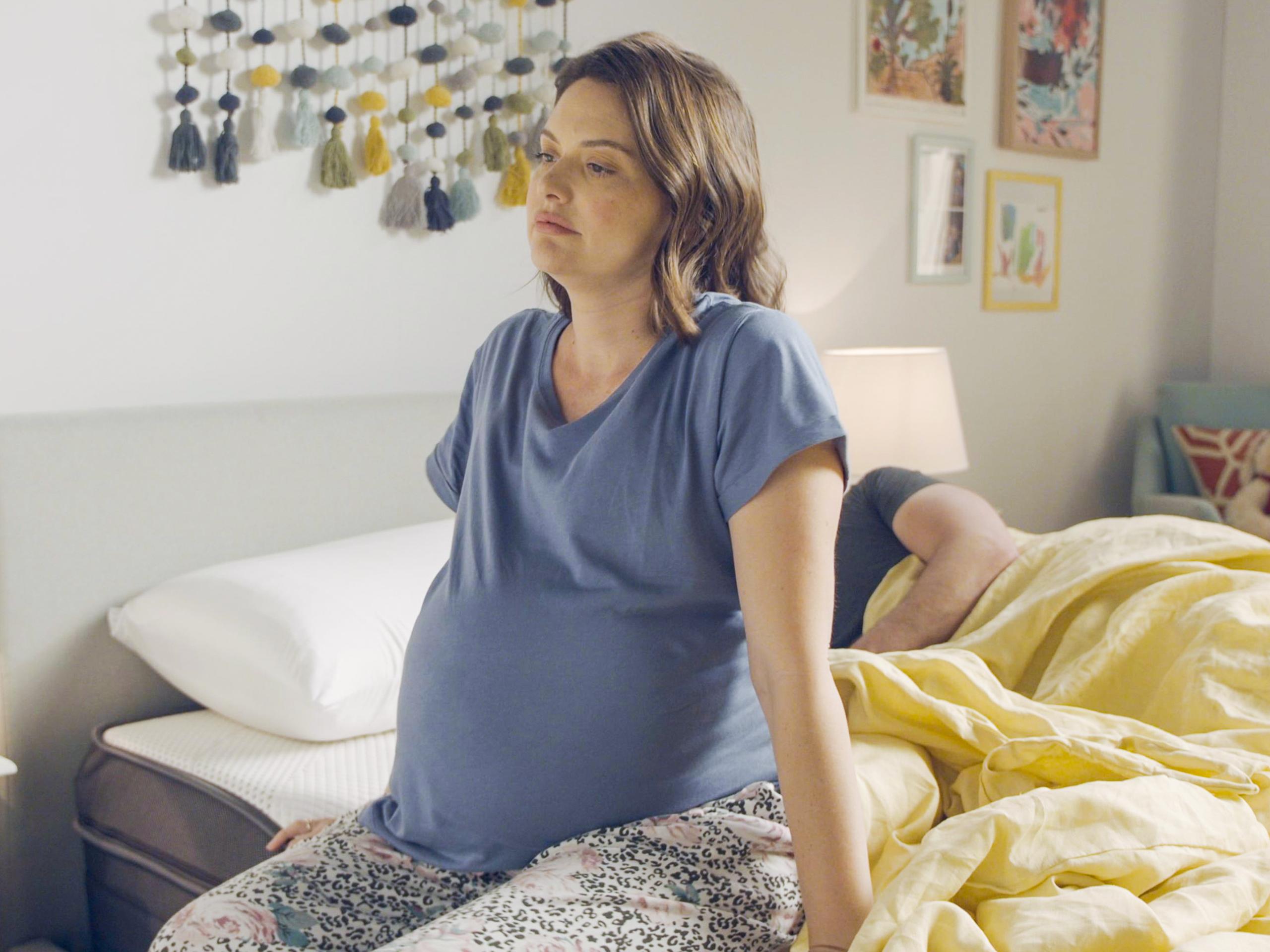 Pregnant or planning to be?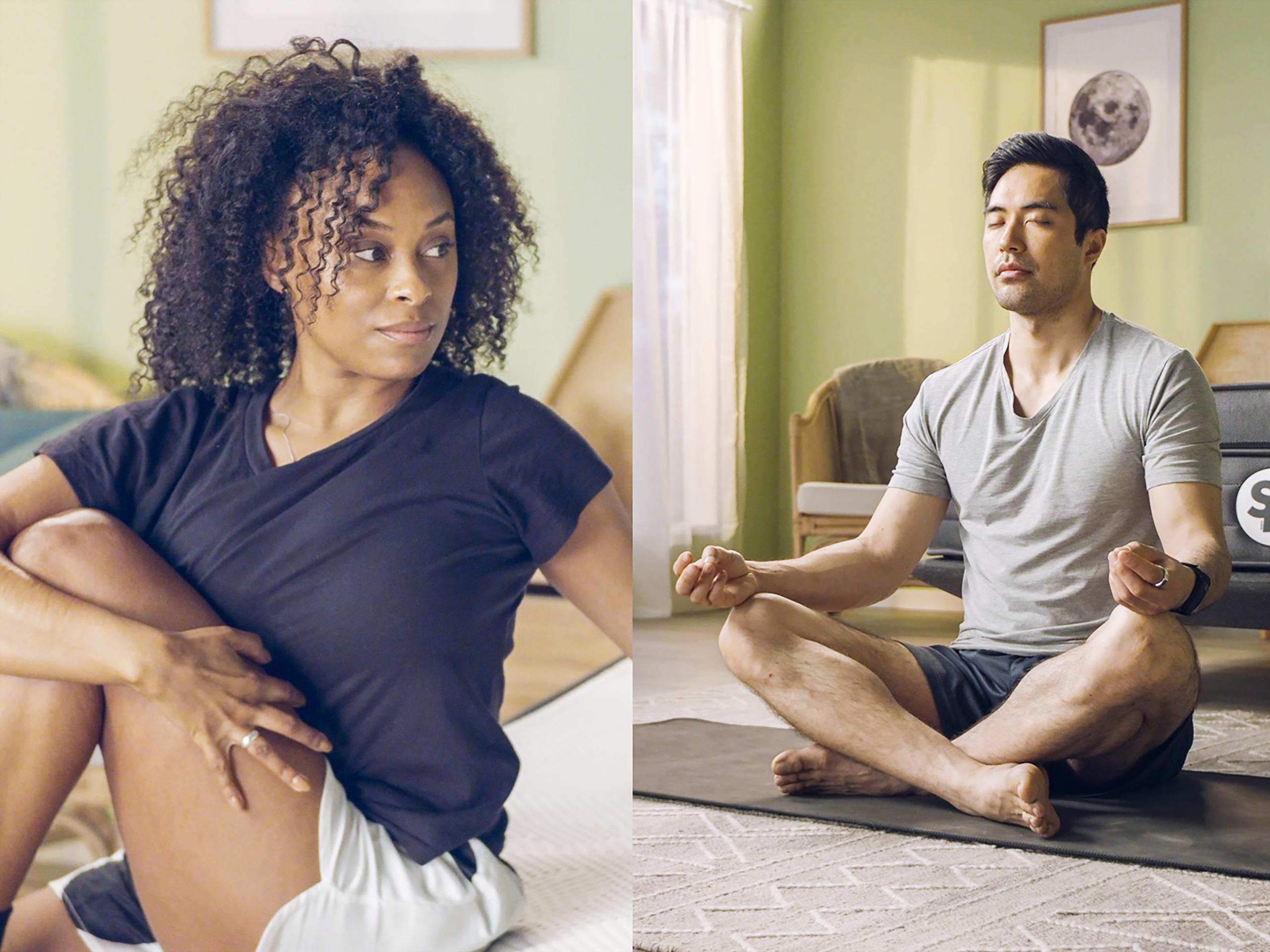 Energy and muscle recovery?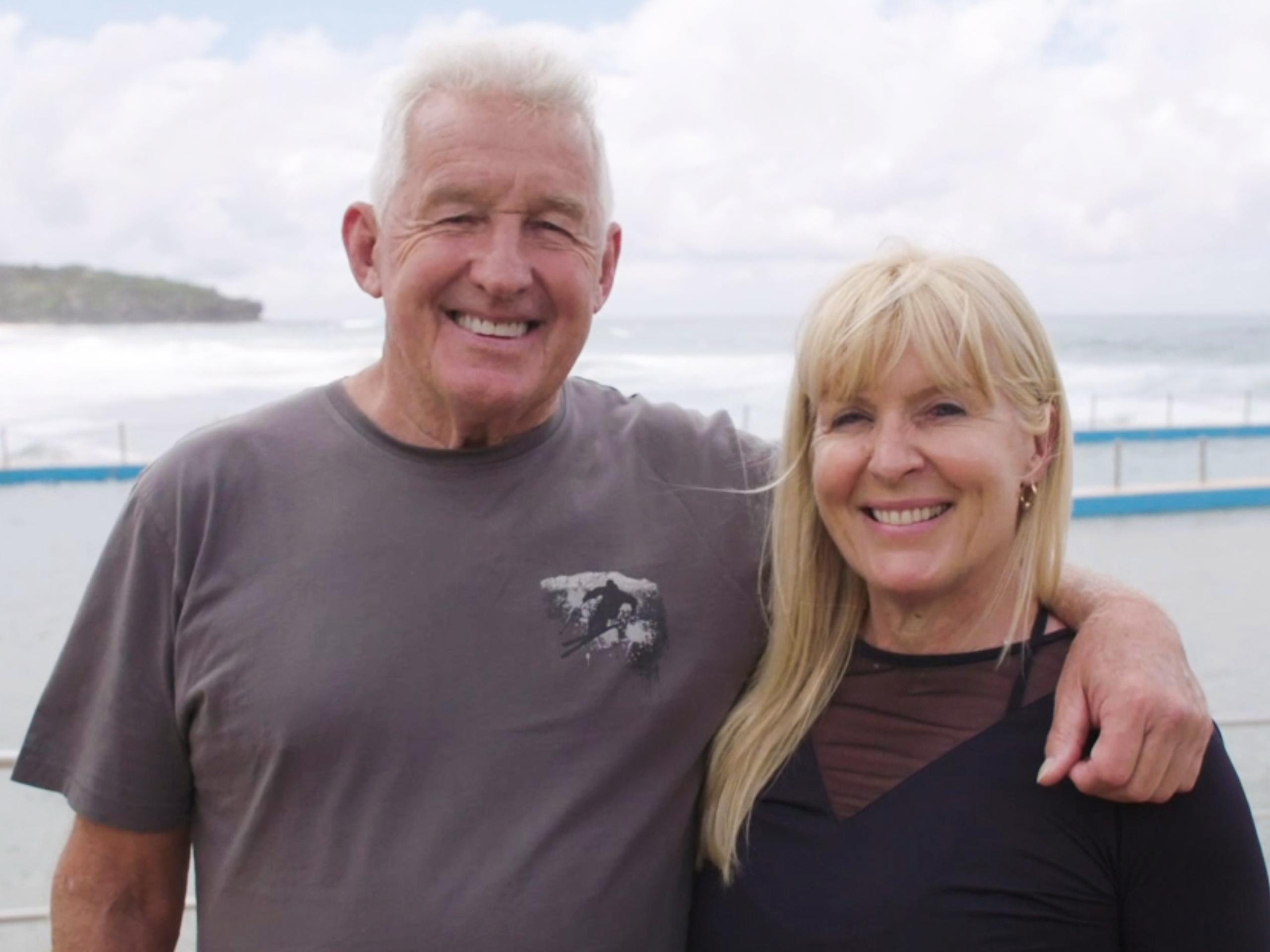 Growing older? Niggling issues…
Airgrown Foams
These are not just any foams. They are high fidelity foams that are calibrated specifically to provide accurate levels of comfort, firmness and porosity.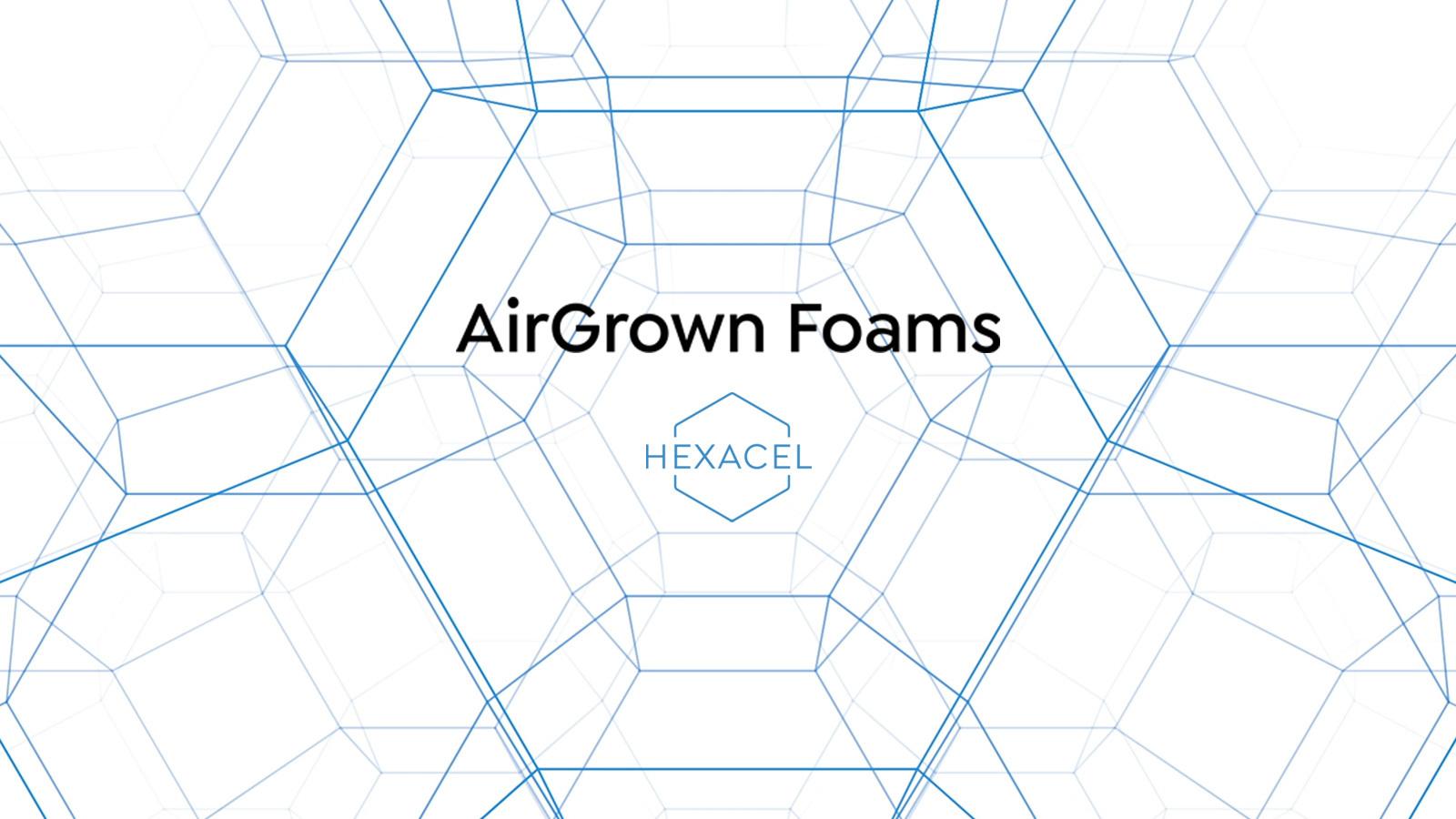 Four Levels of Firmness
The ComponentAdapt system allows four levels of firmness in the mattress. Medium or Firm initially and if necessary, Soft or Extra Firm.
Adapts to You
With over 256 combinations available, the ComponentAdapt system allows the mattress to be perfected to your specific requirements.
We've designed an incredible foundation for the mattress
Multi-Zoned Spring System
The Motherboard is a multi-zoned steel spring system that is the main support structure of the mattress. It is the core in which all of the layers of the mattress are connected, in order to provide a system that is highly responsive to your needs. The springs are connected with independent pocketing technology that heightens independent kinetics and reduces partner disturbance. It's the foundation on which the SD MACH II is built.
Independently Pocketed
Zero disturbance between you and your partner
Multiple Body Zones
Tailored support to head, neck, shoulders, hips and back.
Superior Edge Support
20% Extra Functional Space.
"Your Queen feels like a King."
Reinforced perimeter support provides 20% extra functional space.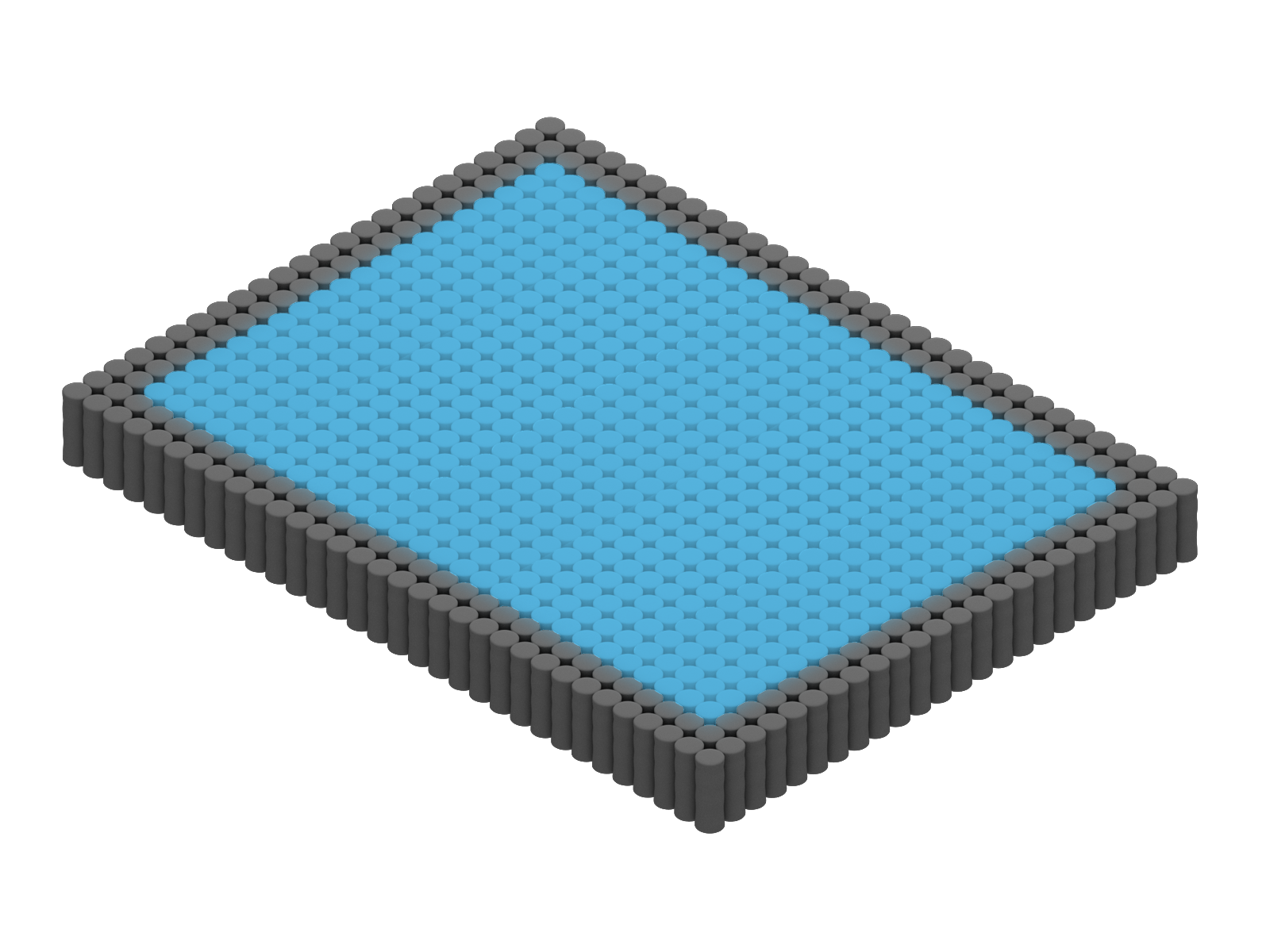 "I can sit on the Edge without sliding off!"
Thanks to the rock solid Perimeter Support.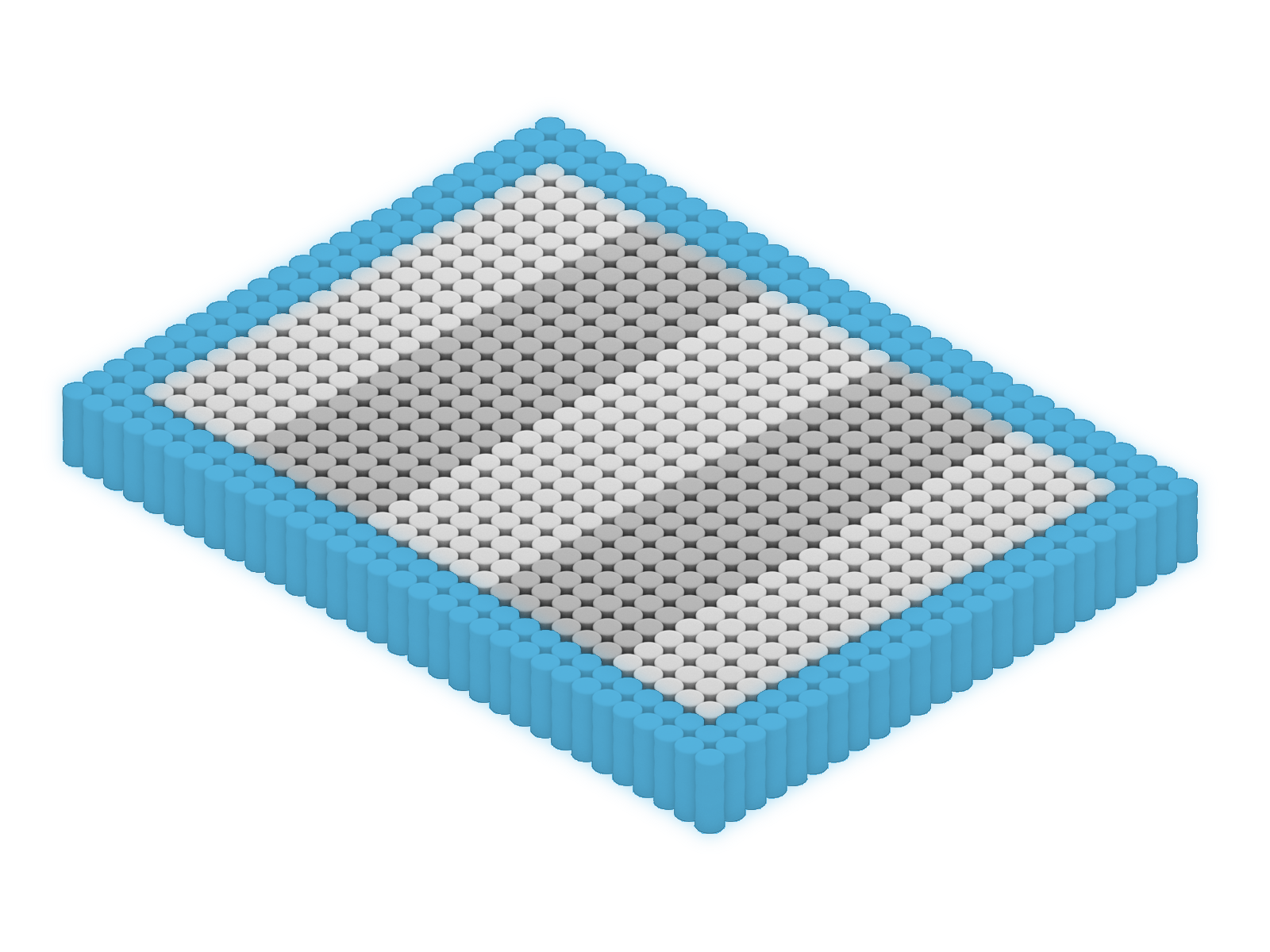 "My partner doesn't even realise I'm there!"
Our zones are connected with technology that allows for independent movement.
"My back has never felt so good!"
Finely calibrated body support zones provide support to your head, neck, shoulders, body, buttocks, hips, knees and ankles.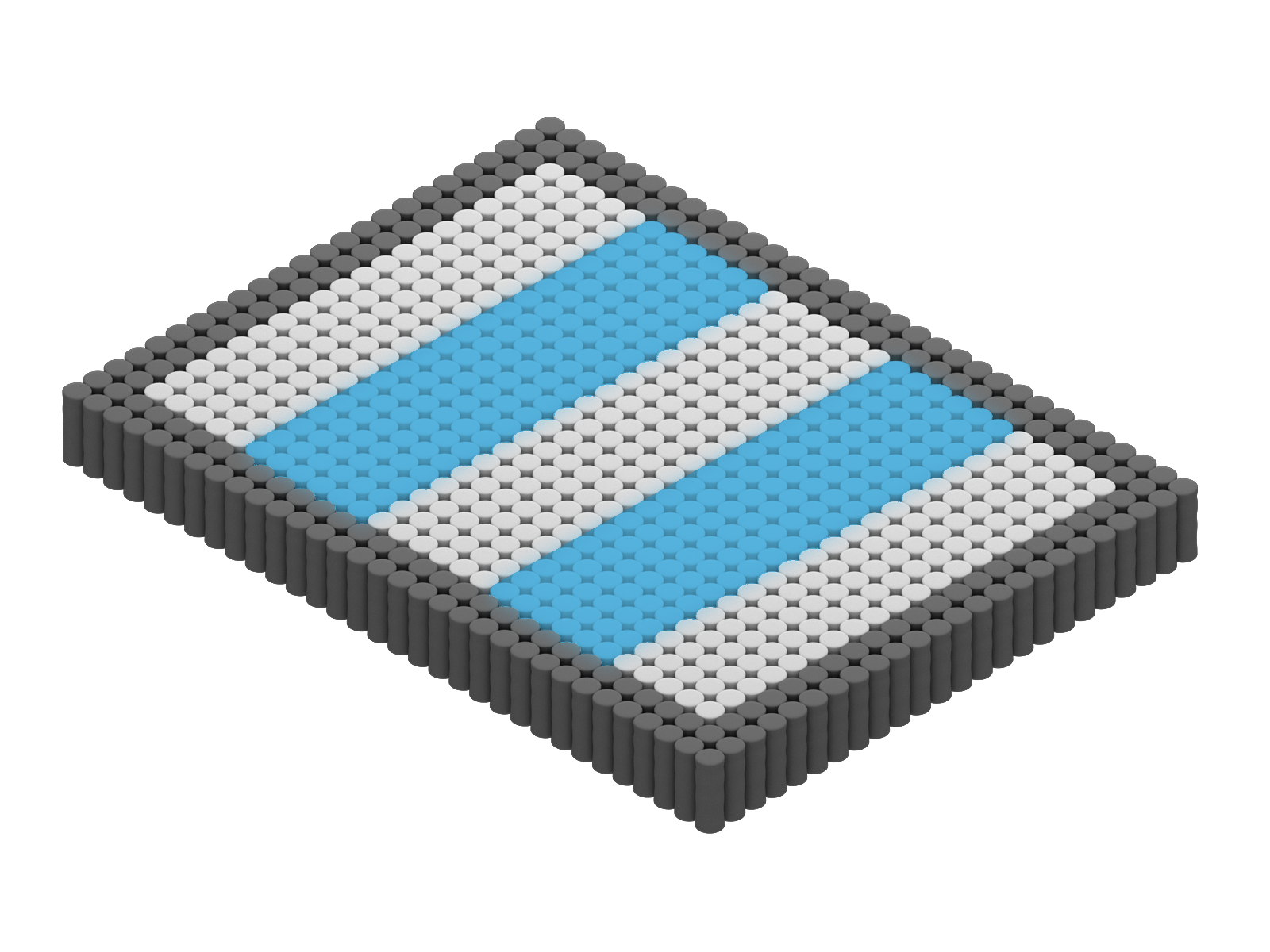 Finely Tuned
The multi-zone spring system has three types of springs that are specifically tuned. 2.3mm springs around the very edge, 2.0mm springs through your back and hip zones and 1.8mm springs through your shoulder zone.
Powered By
Built to last, our Twice Tempered IndestructSprings are uniquely built and calibrated by Sleeping Duck. The choice of steel in addition to the heating and cooling processes we use allow us to increase the ductility, strength and durability of our system. Resulting in our mattress scoring 96% in standardised sagging tests, in which a 140kg roller simulates 8 years of use on the mattress.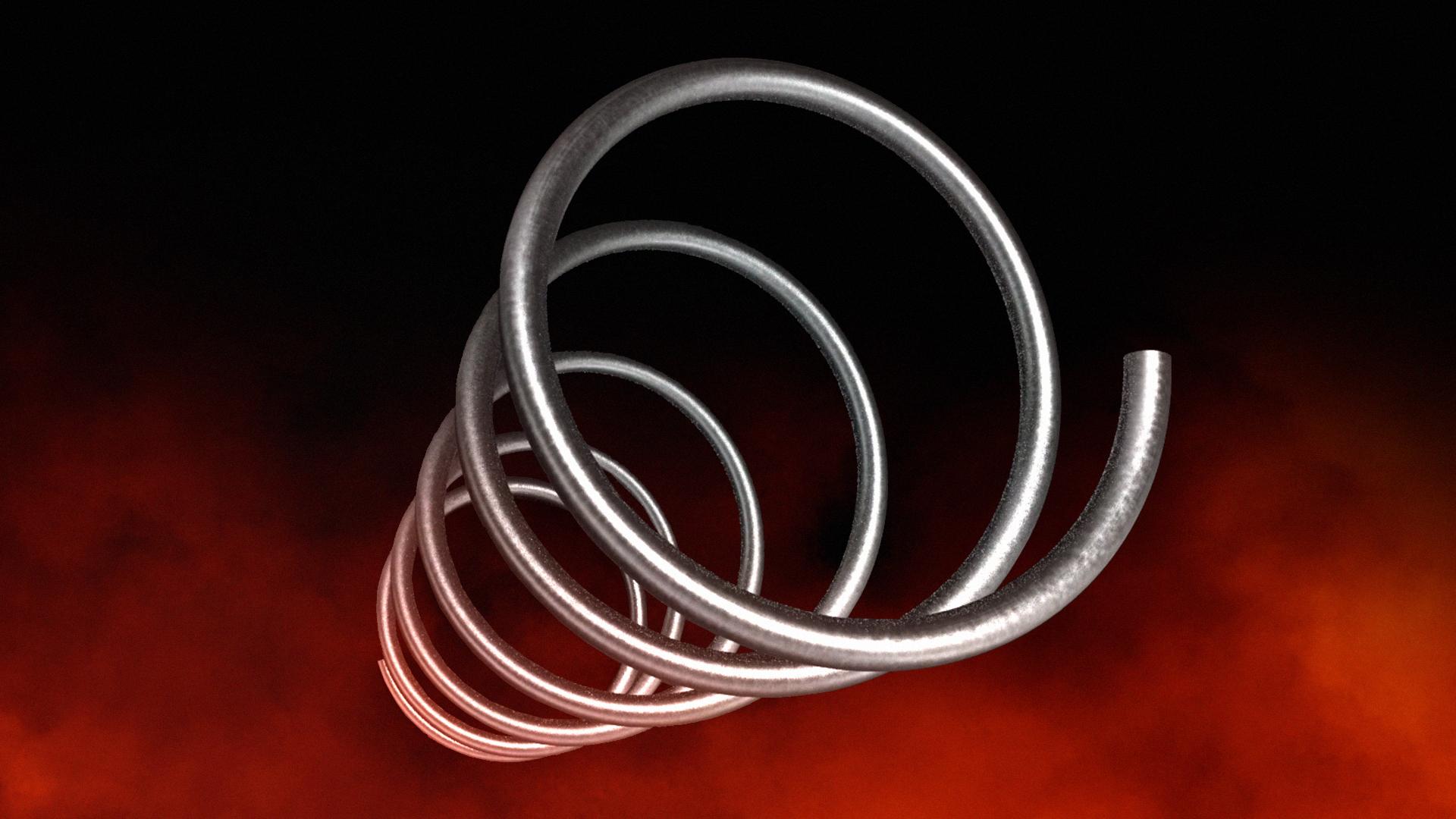 The Next Gen Mattress is Built to Support Your Modern Life
High-Grade Materials.
Proven Testing.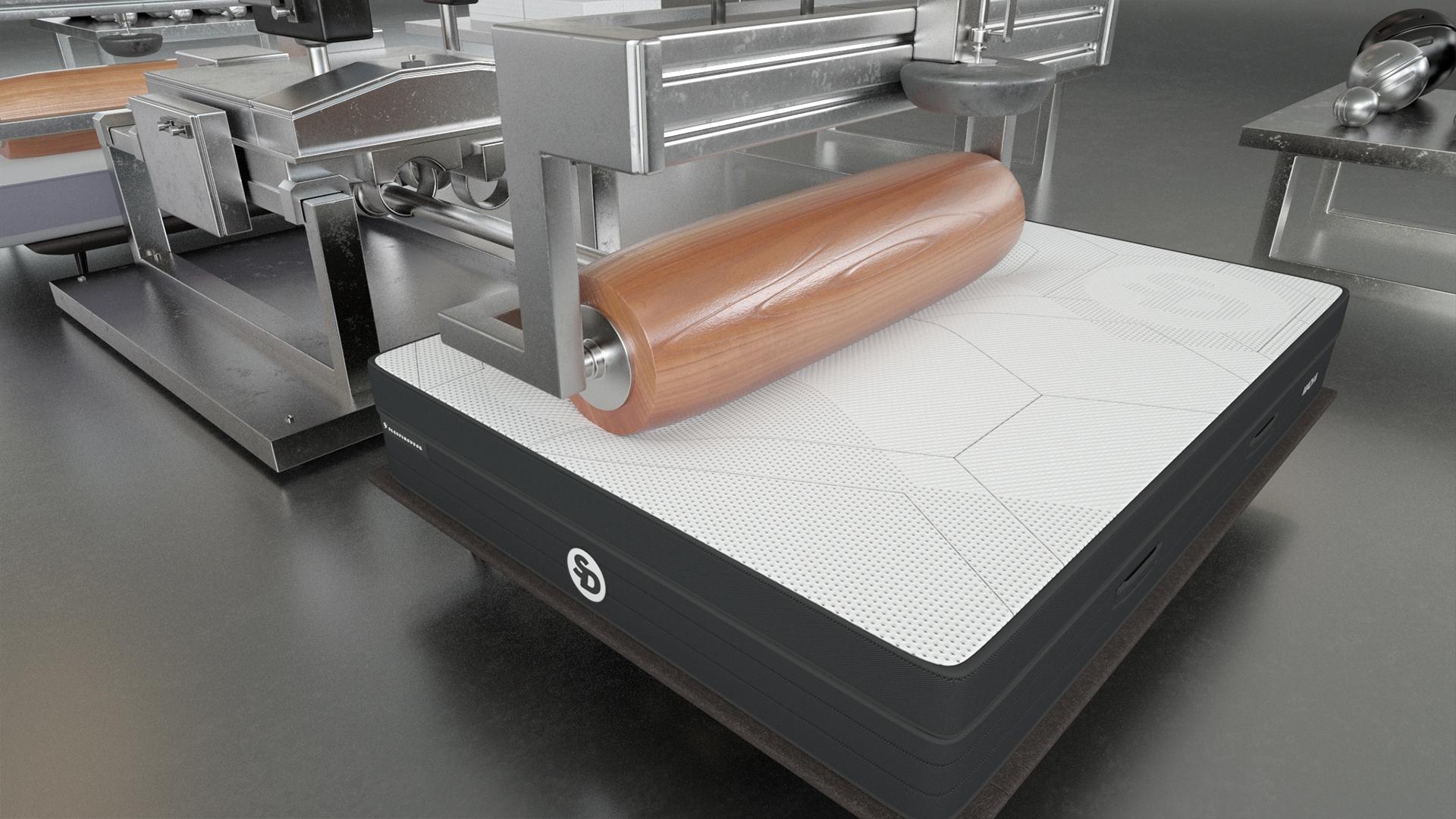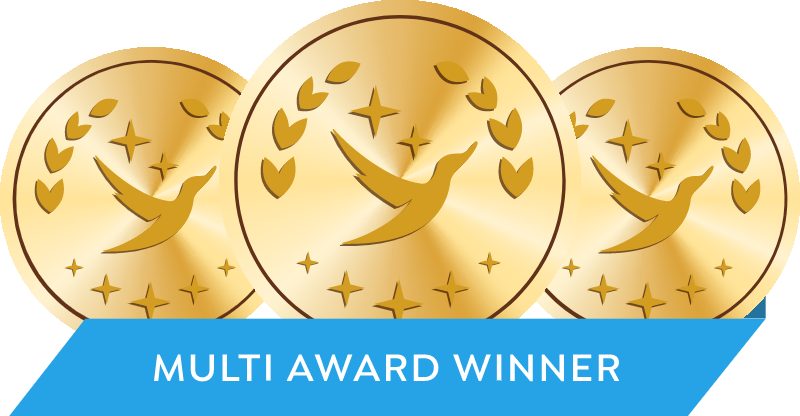 A multiple award winner, Sleeping Duck is the world's first fully customisable mattress.
We built it to last as long as possible, not just because we love engineering, but also because we made it refreshable, which means it can.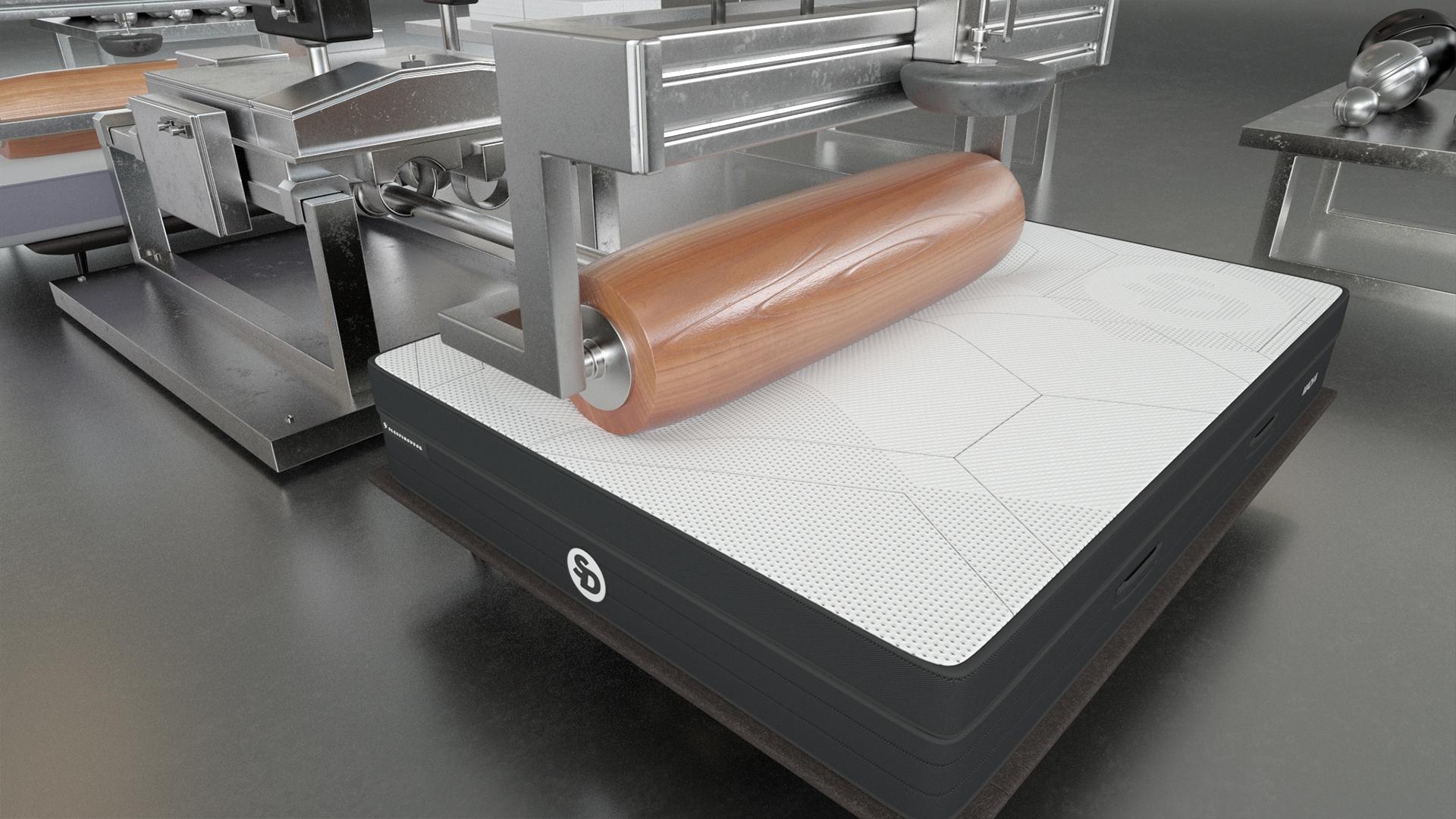 We use only the Absolute Highest Grade Materials
From the precision calibrated AirGrown, Australian made foams, right through our Indestruct Springs and moisture wicking BreathTech Cover. You won't find better raw materials in any mattress. No matter how much it costs. Period.
Fully Refreshable
Clean up a spill, or just get it like new. Even years down the track. Our foams are fully modular and replaceable and our covers are all machine washable.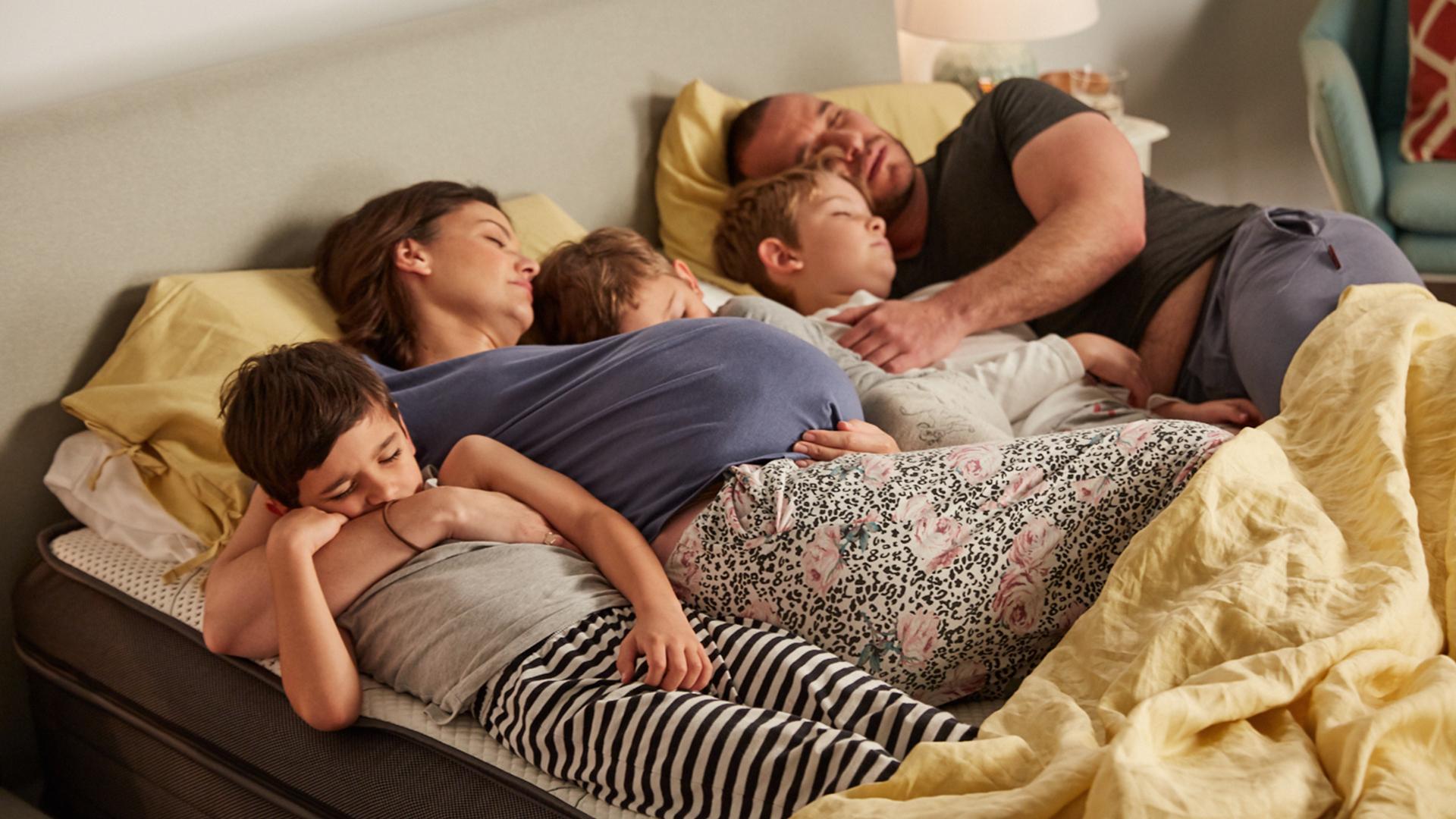 Adapts with your Life.
Finally, a mattress that can do it all thanks to the power of the revolutionary ComponentAdapt system. Fall Pregnant. Change Partners. Recover from an injury or aches and pains. Or just change your preference because... well you can!